Wetility, a residential solar fintech company, has announced an upcoming collaboration with Springbok rugby legend Tendai 'The Beast' Mtawarira, unveiling their joint venture known as the Beast Bundle.
As Mtawarira made a significant impact in the rugby arena, Wetility's Beast Bundle aims to address the challenges posed by increasing electricity costs and frequent power outages. The Beast Bundle, set for official release in early September, intends to provide South African citizens with an economical and dependable power solution.
This partnership, facilitated by Roc Nation Sports International, represents a noteworthy step in uniting South Africans to confront pressing national concerns. The Beast Bundle is designed to offer unparalleled benefits to customers across South Africa, presenting a comprehensive solution to power-related issues.
Expertly curated by energy specialists well-versed in South Africa's energy landscape, the Beast Bundle encompasses an array of components to ensure cost-effective, enduring, secure, and uninterrupted power solutions. This innovative offering includes Wetility's advanced solar solution coupled with surge protection mechanisms and a smart geyser control.
Beyond merely ensuring continuous power supply during load shedding or outages, the Beast Bundle's competitive pricing structure offers superior value when compared to individual component purchases. Driven by Wetility and Mtawarira's shared dedication to establishing sustainable energy independence, the Beast Bundle is uniquely defined by its aspiration to provide affordable power options and enhanced energy cost savings.
Vincent Maposa, CEO and co-founder of Wetility, expressed the harmonious nature of this partnership, citing the alignment between Tendai's commitment to societal improvement and the shared goal of offering unprecedented value to customers.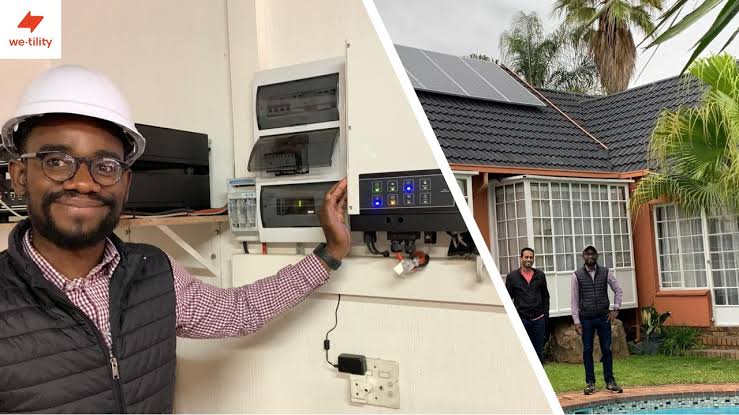 Tendai Mtawarira, a legendary figure in South African rugby, conveyed his enthusiasm for joining forces with Wetility to alleviate the impacts of power shortages on all South Africans. This collaboration holds the promise of relief and positivity amid the country's challenging circumstances. Maposa reiterated these sentiments, emphasizing the parallels between rugby and energy in terms of their significance to the lives of South Africans. He hoped that this collaboration would enable the nation to celebrate without compromise.
While Wetility's standard product range includes the PACE hybrid solar power hardware, We-X software for real-time performance monitoring, and Pay-at-PACE financing solutions, the Beast Bundle surpasses these offerings to meet the demand for secure, affordable, and hassle-free power access. Alongside the three conventional products, the Beast Bundle is tailored for the current landscape of load shedding and addresses rising Eskom tariffs and grid power surges. Customers can choose from five popular Wetility products, catering to a range of power needs, and the bundle incorporates a smart geyser control and surge protection plugs.
Notably, the Beast Bundle comes with a flexible payment structure, allowing customers to rent the solar system for 36 months with an option to transition to a lease-to-own arrangement at the same monthly rate. This approach enables customers to evaluate solar suitability and eventually own the system.
The Beast Bundle's unique combination of components guarantees a seamless and gratifying solar experience. By safeguarding uninterrupted power, reducing electricity bills, and protecting appliances from power surges, the bundle is designed to deliver convenience and peace of mind. Wetility's Marketing Manager, Khensane Nkomo, highlighted the collaboration's foundation in shared values and philanthropic efforts, appointing Tendai Mtawarira as the "Impact Maker."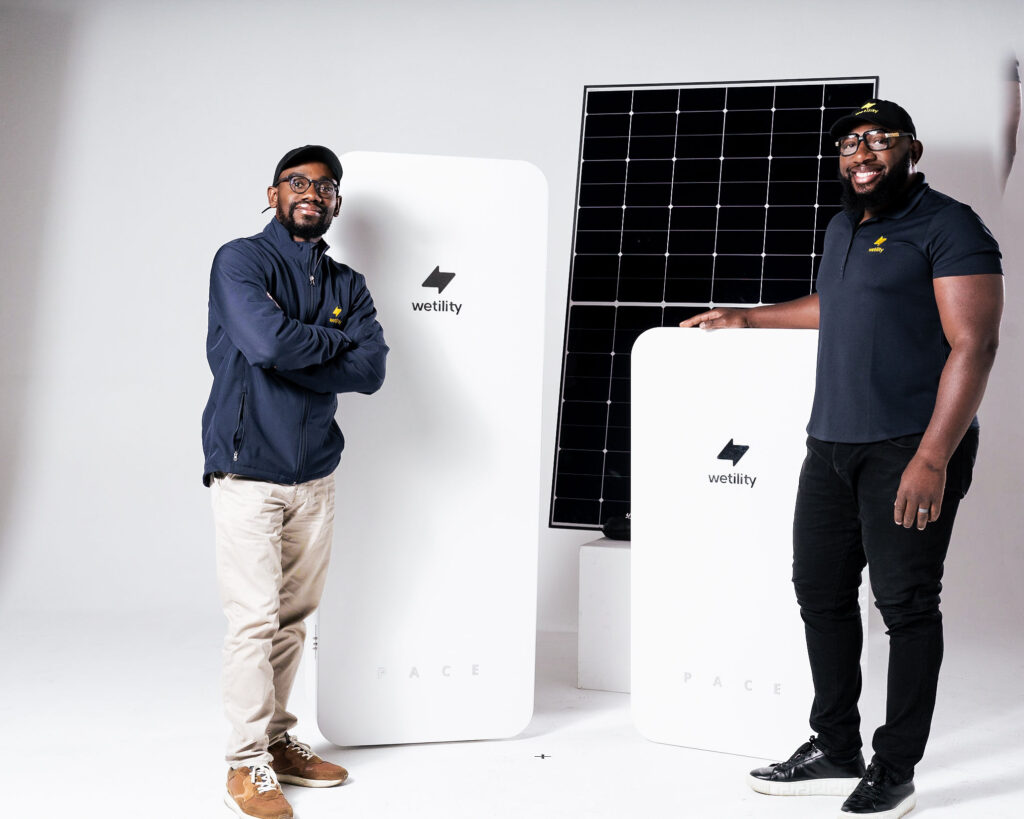 In light of the country's ongoing energy challenges, as demonstrated by independent energy analyst Pieter Jordaan's Power Availability Statistics which show that power availability has deteriorated to an average of 79% over the past 12 months, the Beast Bundle's launch aims to rejuvenate national pride and joy, especially in anticipation of the Rugby World Cup and beyond. With the commitment of both Wetility and Tendai Mtawarira, the partnership holds promise for long-lasting contributions to sustainable and affordable power solutions for South Africans.