A French court has sentenced French Rugby Federation president and vice-chairman of World Rugby Bernard Laporte to a two-year suspended term and fined him €75,000. Laporte was found guilty on corruption charges and his business associate Mohed Altrad given an 18-month suspended sentence and a €50,000 fine.
Laporte was convicted after the court ruled he showed favouritism in awarding a shirt sponsorship contract for the national side to Mohed Altrad, the billionaire owner of Top 14 champions Montpellier. He was also banned from holding any rugby post for two years, but this is suspended pending an appeal that Laporte's lawyer said was imminent. Following the decision, Laporte stepped down from his role as vice-chairman of World Rugby in what was described as a "self-suspension"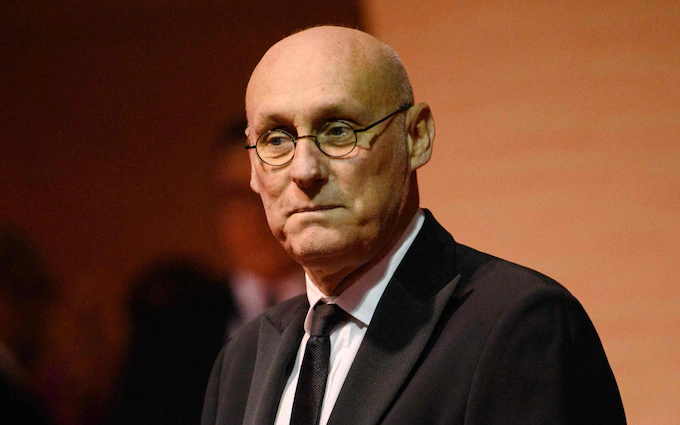 Laporte was elected president of the French Rugby Federation in late 2016, and in March of the following year, a deal worth €1.8 million was struck for Altrad to become the first-ever sponsor to appear on the French national team's jerseys. Two years later a renewal negotiated by Laporte was signed which prosecutors in the case say bears all the hallmarks of corruption.
In 2017, Laporte was the subject of an investigation into alleged conflict of interests and denied accusations that he pressured the French federation's appeals board to reduce sanctions against Top 14 club Montpellier. Following a three-month investigation, the French sports ministry said Laporte contacted the appeal commission's president and the phone call resulted in commission members changing their decision to fine Montpellier €70,000, instead reducing it to €20,000 and a one-game stadium ban.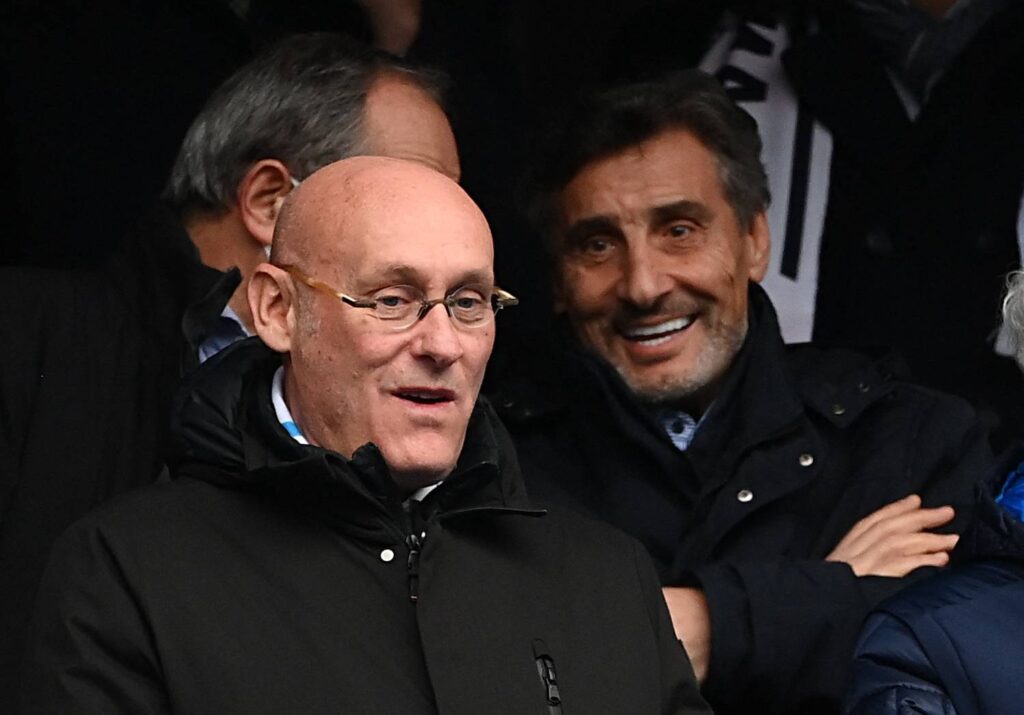 World Rugby Headache
World Rugby convened an emergency meeting on Tuesday night and confirmed the matter would be referred to its ethics officer, who may take further action. "World Rugby notes the decision by World Rugby vice-chairman Bernard Laporte to self-suspend from all positions held within its governance structures with immediate effect following his conviction by the French court in relation to domestic matters, and pending his appeal," read a statement. "While acknowledging Laporte's self-suspension and right of appeal, given the serious nature of the verdict World Rugby's executive committee has referred the matter to its independent ethics officer for review in accordance with its integrity code."
In May 2021, World Rugby adopted an Integrity Code to ensure that World Rugby's values are "reflected in the behaviour of those who are trusted with the governance and administration of the sport" including:
 Each Executive Committee Member and World Rugby Director must comply with the Executive Committee Member/World Rugby Director Conflict of Interest Policy
A World Rugby Official must not directly or indirectly solicit, offer or accept any bribe, payment, commission, gift, donation, kickback, facilitation payment or other inducement or incentive (whether monetary or otherwise) in order to influence actions or decision-making in relation to any matter involving World Rugby or any other matter where such conduct reflects (or has the potential to reflect) upon World Rugby or undermines (or has the potential to undermine) the objectives of this Integrity Code.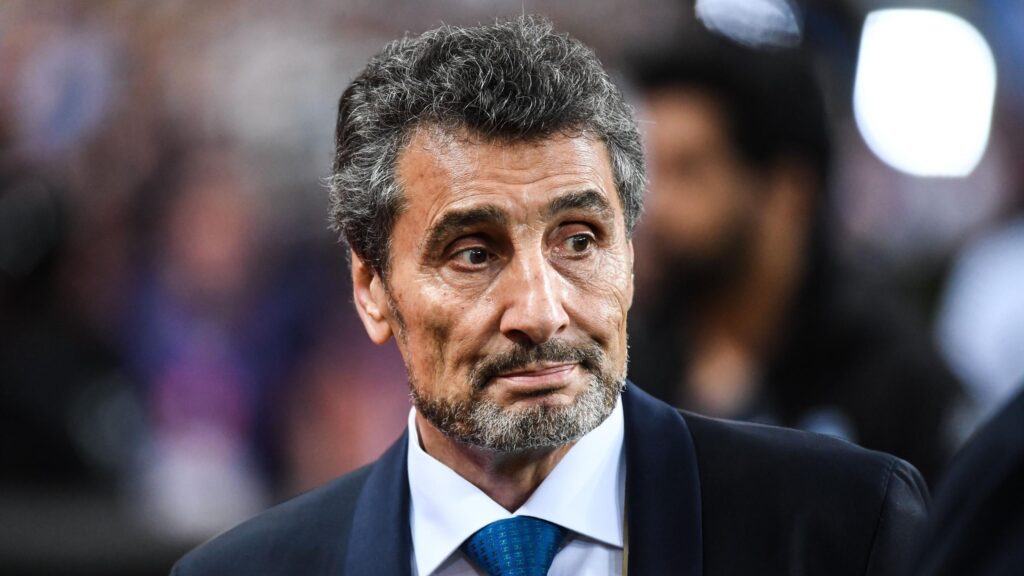 Altrad Influence
The two men's friendship and business links are at the heart of the case, which goes back to February 2017 when they signed a deal under which Laporte, head of the French Rugby Federation (FFR), agreed to appear in Altrad group conferences, and sold his image reproduction rights, in return for €180,000. While that sum was indeed paid to Laporte, prosecutors claim that he never actually provided the services he signed up for, he did make several public statements backing Altrad.
Altrad is the owner and Official Sponsor of Montpellier Hérault Rugby Club (MHR) in France, Major Partner of the French Rugby Federation and Principal Sponsor of the Western Force rugby team in Australia. The Altrad Group is also the major jersey sponsor for all of New Zealand Rugby's top teams: the All Blacks, Black Ferns, New Zealand Māori and Sevens teams.
The fallout could be wide ranging as calls are being made to change the entire French rugby board while World Rugby tries to handle the situation as delicatly as possible. Further affield, the sponsorships of New Zealand Rugbyand the Western Force could also come under scrutiny.