The Absa RUN YOUR CITY Series Title Sponsor Absa together with Stillwater Sports, the organizer of the road running series, have welcomed Gqeberha and Tshwane as host cities, elevating the series from three to five mass participation events in 2023.
The two new cities will add a fresh and exciting experience for runners competing in those events. Gqeberha will take place on 02 April 2023, and will see world class performances in the city that is well known for breaking records. Later in the year runners will line up in Tshwane on 27 August 2023, for an experiential mass participation event in the Jacaranda City.
"We are thrilled to welcome Gqeberha and Tshwane as host cities of the Absa RUN YOUR CITY Series in 2023," says Michael Meyer, Managing Director of Stillwater Sports and Founder of the Absa RUN YOUR CITY Series. "Growing the series from three to five events is no small feat and would not have been possible without the support of our Title Sponsor, Absa who has been a driving force since we welcomed them onboard in 2021 and other key sponsors such as PUMA, DHL and Chery to mention just a few. Another important factor that should not be overlooked are the relationships that we have with each host city. Each city has contributed immensely to the success of the Cape Town, Durban and Joburg events, and ultimately the series. We are excited to work with Gqeberha and Tshwane, to further grow the status of the series."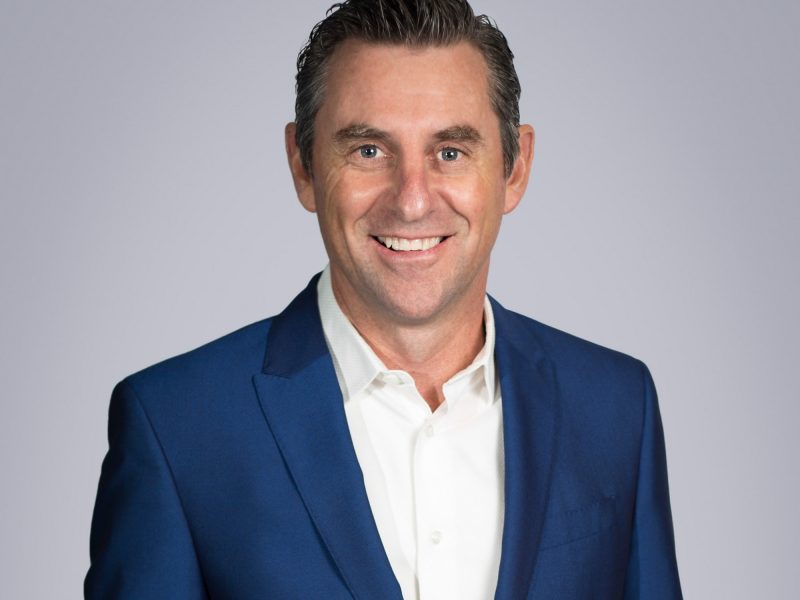 "A diverse road running series, the Absa RUN YOUR CITY Series joins elites, avid runners, walkers and individuals looking to live healthier lifestyles," conitinues Meyer. "World class achievements and fun for all participants go hand in hand at each event. In 2023 we are both excited and proud to take the action to five major cities, growing our reach while giving more South Africans the opportunity to be part of the Absa RUN YOUR CITY Series experience. Emphasis will be placed on hosting mass participation road races that highlight city landmarks, include magnificent views and  feature lively performances from some of the host city's leading performing arts groups. We are excited to start off the 2023 season with the Absa RUN YOUR CITY GQEBERHA 10K."
In closing, Meyer adds: "We look forward to welcoming new runners to the series, but also urge the existing RUN YOUR CITY community to join us in the new cities to give Gqeberha and Tshwane the true RUN YOUR CITY experience. We can't wait to welcome thousands of runners from across South Africa as well as elite athletes from around the world to the Absa RUN YOUR CITY Series in 2023."
"Our purpose at Absa is to bring possibilities to life. We believe that everyone should have access to all our sponsorships. When we came onboard as a sponsor of the biggest mass participation event in the country, our key objective was to get the country moving in the right direction, and help our communities and colleagues to aspire to change their lives and that of their community for the better. We recognise that now more than ever, we need to play an even greater role in bringing the Absa RUN YOUR CITY Series closer to the people," said Geoffrey Lee, Absa Chief Executive Product Solutions.
"We have witnessed on many occasions how sport has consistently served as a powerful vehicle for societal change and a great unifier in challenging times for our nation. Through our Together we can be more, Siyabangena campaign, which runs concurrently with the Absa RUN YOUR CITY series of events, Absa challenges all runners and walkers to be a force for good and actively create change in communities while providing an opportunity to get active, reach performance goals, connect with other runners and explore our beautiful South African cities," he added.
2023 Absa RUN YOUR CITY SERIES

ENTRIES for ALL FIVE events will open on Monday 05 December 2022.