As we near the halfway mark in the first season of the Know Your Owner series, we turn our gaze to the Cape Winelands and Stellenbosch FC. Stellies play out of
Coetzenburg Stadium and are in their second season in the top flight so who is behind these relative new boys and how do they make their money?
To answer those questions, we must first look to the history of the club.
Stellenbosch Football Club
was established in 2016 following the purchase and relocation of V
asco da Gama
to Stellenbosch. Legally, the club is registered under the umbrella of the Stellenbosch Academy Of Sport which itself was registered all the way back in 1968 however the modern day facility that is the academy was established in 2012.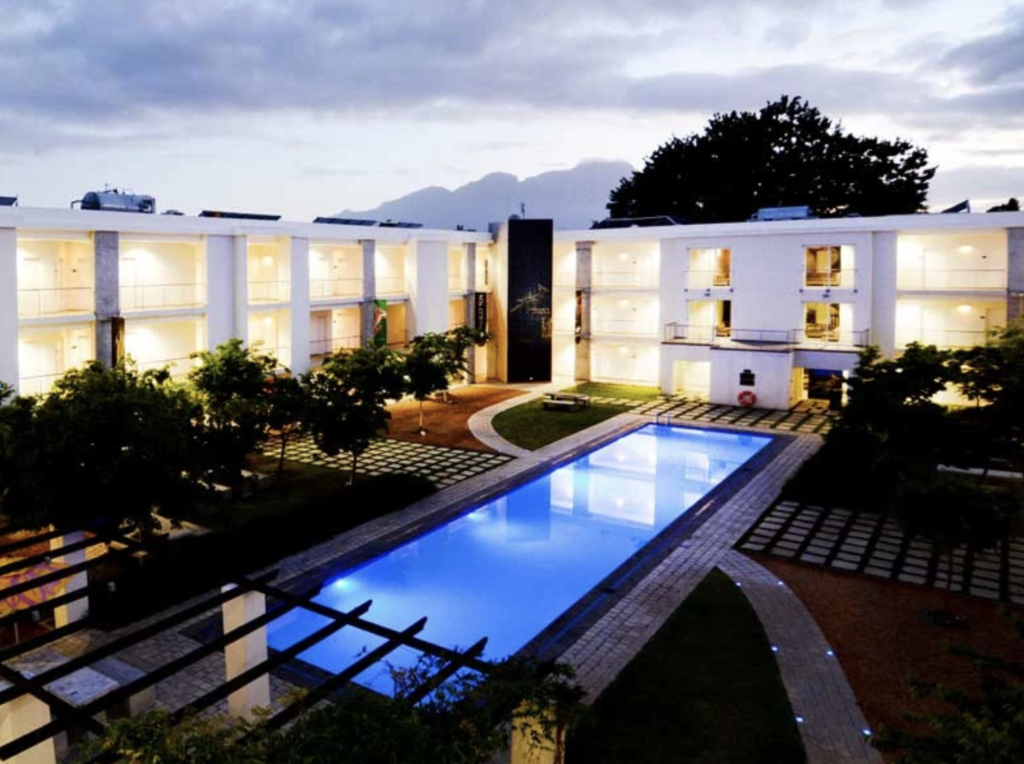 SAS is a custom-built high performance facility dedicated to the needs of aspiring and professional athletes and sport teams. Stellenbosch and SAS cater for many sport codes including: Aquatic Sports (incl. swimming, water polo), athletics (field and track), cricket, cycling (road and mountain), endurance Sports (incl. road running, triathlon), hockey, football / Soccer, golf, netball, rugby and tennis. It also serves as the permanent residence of the Springbok Sevens team, the Western Province Rugby institute and Stellenbosch FC.
To move onto the ownership structure of SAS we have to move down the road to Millennia Park in Stellenbosch and locate the doors of Remgro Limited. Remgro is listed on the JSE and is in the top 100 biggest companies list in South Africa. It has interests in financial services, healthcare, consumer products, industrial, infrastructure, media and sports to name but a few. Within their sports portfolio, they are 100% owners of SAS who in turn own Stellenbosch FC and they also have a 50% ownership of the Blue Bulls rugby team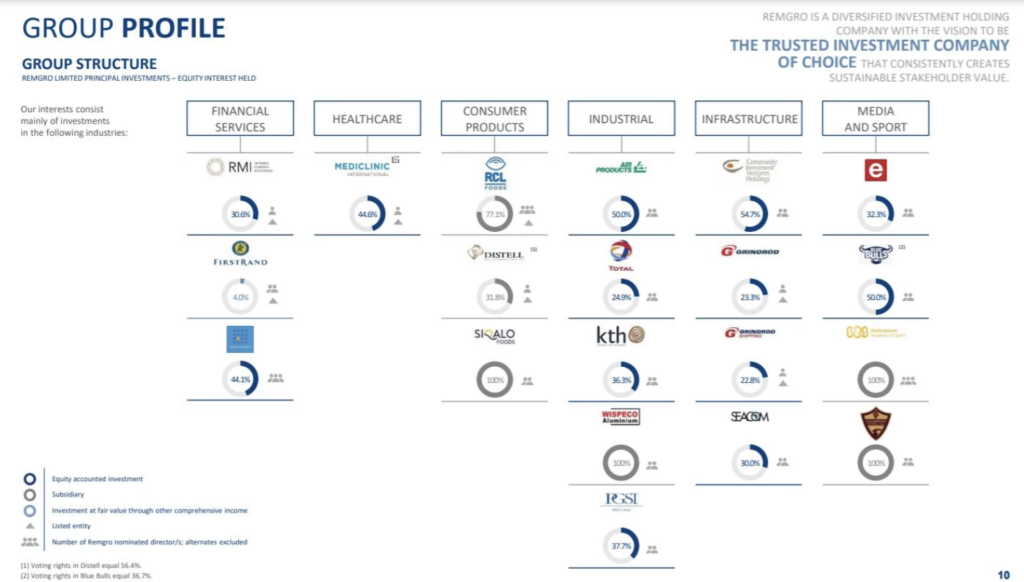 Remgro is chaired by Johann Rupert, a colossal figure on not just the South African business stage but the world at large. He was born in Stellenbosch in June 1950 and is the eldest son of the business tycoon, Anton Rupert. Before we explore the life and times of Johann, here is a brief history on his father and the man who started it all, Anton Rupert.
Dr Rupert originally established the tobacco company "Voorbrand" in the 1940s. He soon renamed it Rembrandt Ltd and manufactured cigarettes.
He in fact introduced the world to the first king-sized cigarette filter in 1952, sparking wild success and todays global business empire.
Remgro's interests in the wine and spirits industry also date back to the 1940s when Dr Rupert and Mr D W R Hertzog founded Distillers Corporation or Distell as it is commonly known today.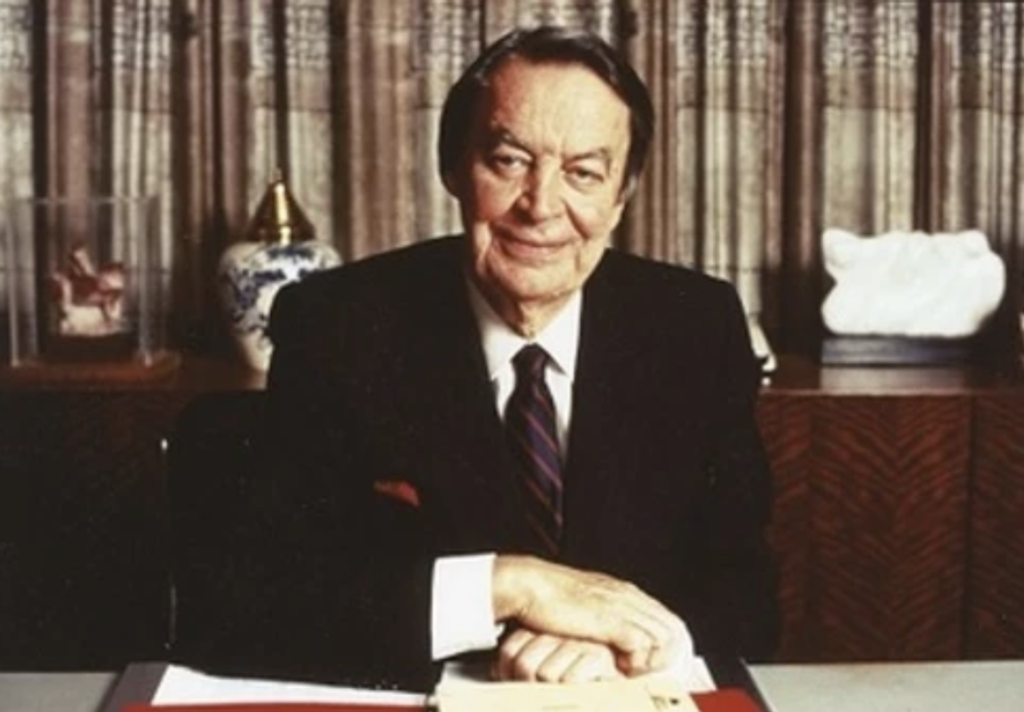 The family's business interests are astounding. In 1988, the Rembrandt group founded the Swiss luxury goods company, Richemont, which in turn acquired Rembrandt's shares in Rothmans. Richemont also owns such luxury brands as Cartier (jewellery); Alfred Dunhill and Sulka (designer clothing); Seeger (leather bags); Piaget, Baume & Mercier and Vacheron Constantin (Swiss watches) and Montblanc (writing instruments). In 1995, Rembrandt and Richemont consolidated their respective tobacco interests into Rothmans international, which was at the time the world's fourth largest cigarette manufacturer.
The Rupert family is also deeply involved in the South African wine and liquor industry, owning the L'Ormarins and La Motte wine estates and having a stake in Rupert & Rothschild Vignerons, the wine-making partnership between the Rupert and Rothschild families.
The Ruperts also partially control two of South Africa's largest wine merchant houses, Stellenbosch Farmers' Winery (SFW) and Distillers Corporation, who together produce one of every six bottles of wine in South Africa and nearly 80% of the country's brandy.
These two companies have merged to form Distell Group Limited. Anton Rupert started his global empire with a personal investment of just £10 in 1941 and died with assets estimated at $1.7 billion.
Back to Johann Rupert who is is the head of both Richemont and Remgro and has led the family businesses since his fathers passing. Johann served his business apprenticeship in New York City, where he worked for Chase Manhattan for two years and for Lazard Freres for three years. He then returned to South Africa in 1979 and founded Rand Merchant Bank of which he was CEO. He has a massive track record which is best summarized in this snapshot below.

His accomplishments have not come without scandal and controversy for Rupert. In 2005 he responded to Wallpapers criticism of the Afrikaans language y withdrawing advertising of his luxury brands, in 2016 there was another scandal when his PR agency Bell Pottinger was found to be involved in state capture and he dumped them claiming there was a social media campaign against him. In 2018 Rupert caught huge backlash for comments made during an interview with PowerFM. He was criticized for denying the alleged existence of white monopoly capital, his account of the process of Afrikaner economic-upliftment, and for comments he made regarding the saving habits of black South Africans.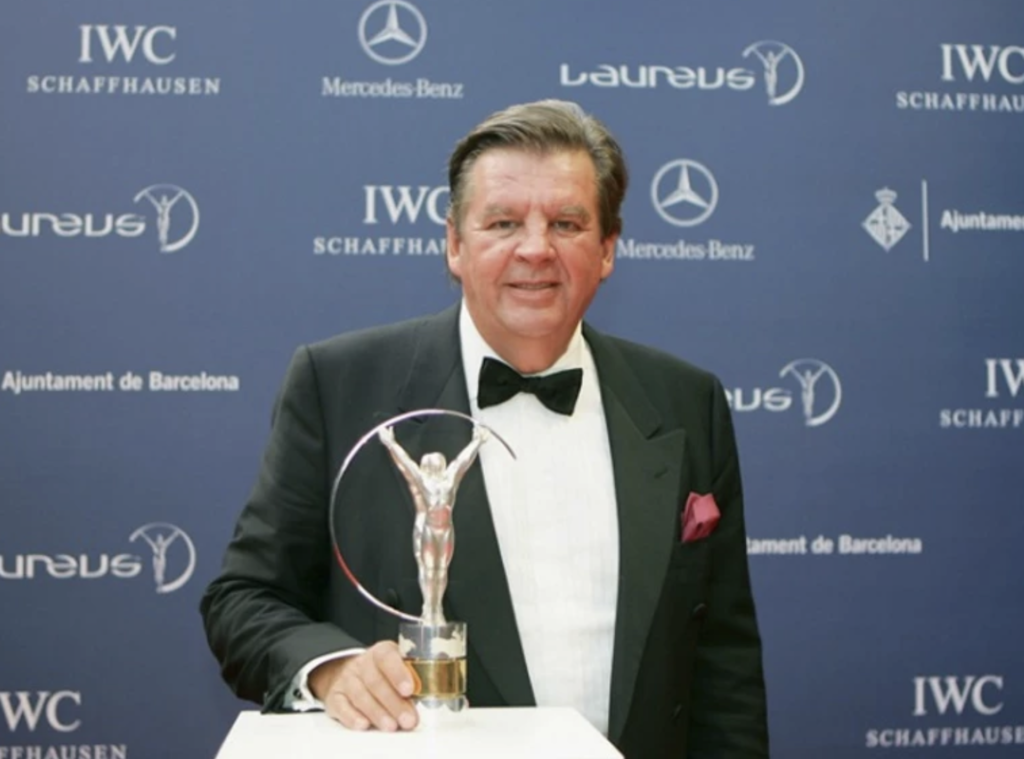 Scandal aside, he is the second richest person in South Africa with an estimated net worth of $6.5 billion or 102 billion in rands and has used his wealth for good, fund his passion for sport in which he has a long history. He founded the Laureus Sport for Good Foundation in 1990 which funds 65 projects globally, with the goal of using sport to tackle social issues, having a particular emphasis on underprivileged children. He co-founded the Sports Science Institute with his friends Morne du Plessis and Tim Noakes. Rupert also developed the Gary Player designed, Leopard Creek Golf Club in Mpumalanga which is one of South Africa's top three golf courses, and rated number 25 outside the United States.
In summary, Stellies have an owner with mindblowing riches and if they really wanted to, they could become the PSG or Man City of South African football, far eclipsing Sundowns. They however choose the sustainable method, preferring homegrown players and youth that they nurture at their world class facility. That isnt to say they will not invest when necessary and now that they are in the big time, that shouldn't surprise anyone if and when it does happen.
With that, I wrap up my deep dive into the ownership of Stellnbosch FC.