Today we take a look at the lot of Lamontville Golden Arrows who many know to be owned by Mato Madlala but there is a lot more to the ownership of the club than that. Lets take a look in this week's Know Your Owner.
Arrows was founded in 1943 in the streets of Lamontville in Durban and played in the National Professional Soccer League in the 1970s until being relegated in 1976. In 1980 they were embroiled in scandal and subsequently thrown out of the NPSL before being formed again in 1996.
In official records, Rocky Madlala and his family bought the Second Division franchise of Ntokozo FC and changed its name to Lamontville Golden Arrows but right from the beginning of this story, there was an ownership scandal which ended up in court.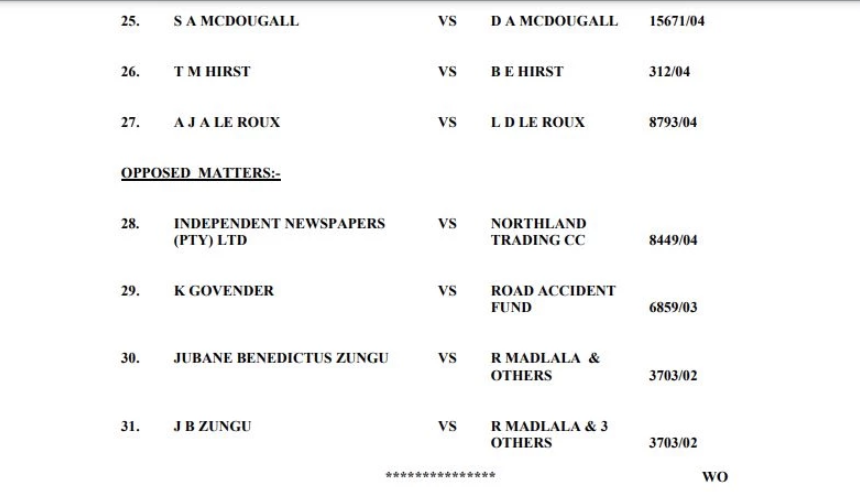 Rocky and Mato Madlala would run Arrows together until 2007 when he passed away from cancer. He was a player turned lawyer who played for Lamontville Nylon City, Lamontville Suburbs and Formula 80 Arrows – where he played as a midfielder.
Dolores Thokozile Madlala or Mato as she is known is the only female chairperson of a football club in SA. There is very little known about her personal life but I do know she is an accountant by profession. She's a big power player in football administration.
To begin with, she's temporary CEO of the PSL and has been in that position since 10 November 2015 and will celebrate her five year anniversary in about two weeks. Many reasons have been provided as to why she has been temporary for so long but this is the core reason.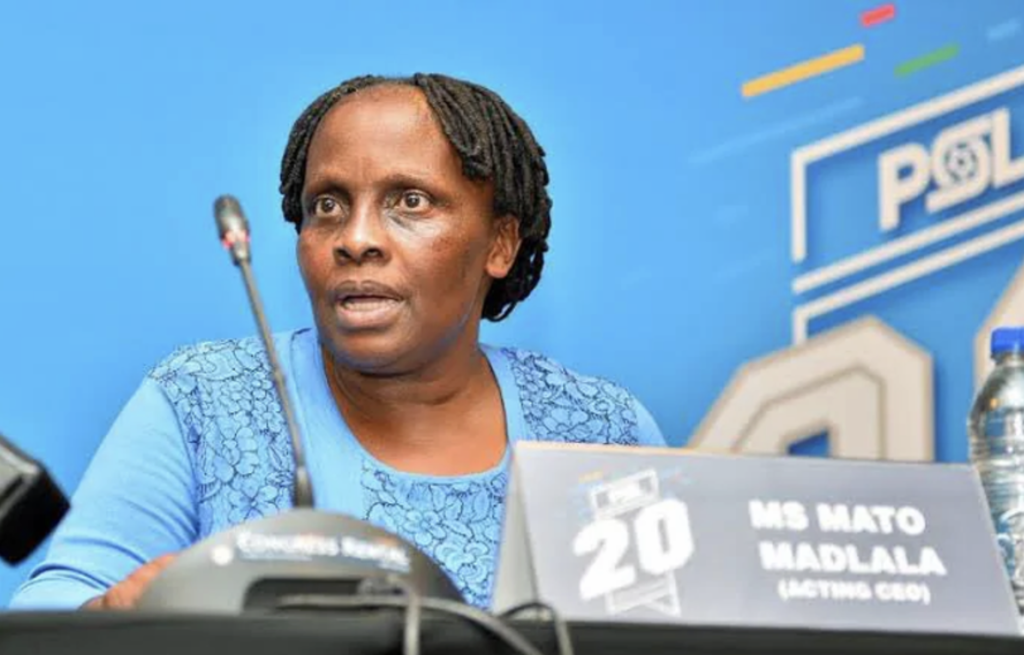 According to articles 17 and 18 of the NSL handbook on the Executive Committee and the Chief Executive, the CEO is appointed by the NEC and not elected thus, she can serve in perpetuity because her term has no limit.
The short answer to questions about her length of tenure is they don't have to and financial success the league has seen under her leadership, means they really don't want to see her go.
Revenues sky rocketed to over a Billion with her at the wheel and she's good for business.
To further highlight her influence in the game, Mato also serves on the South African Football Association NEC which is the highest decision making body in football in the country. She truly has the trilogy locked down, leading the PSL as CEO and also owning a club in Golden Arrows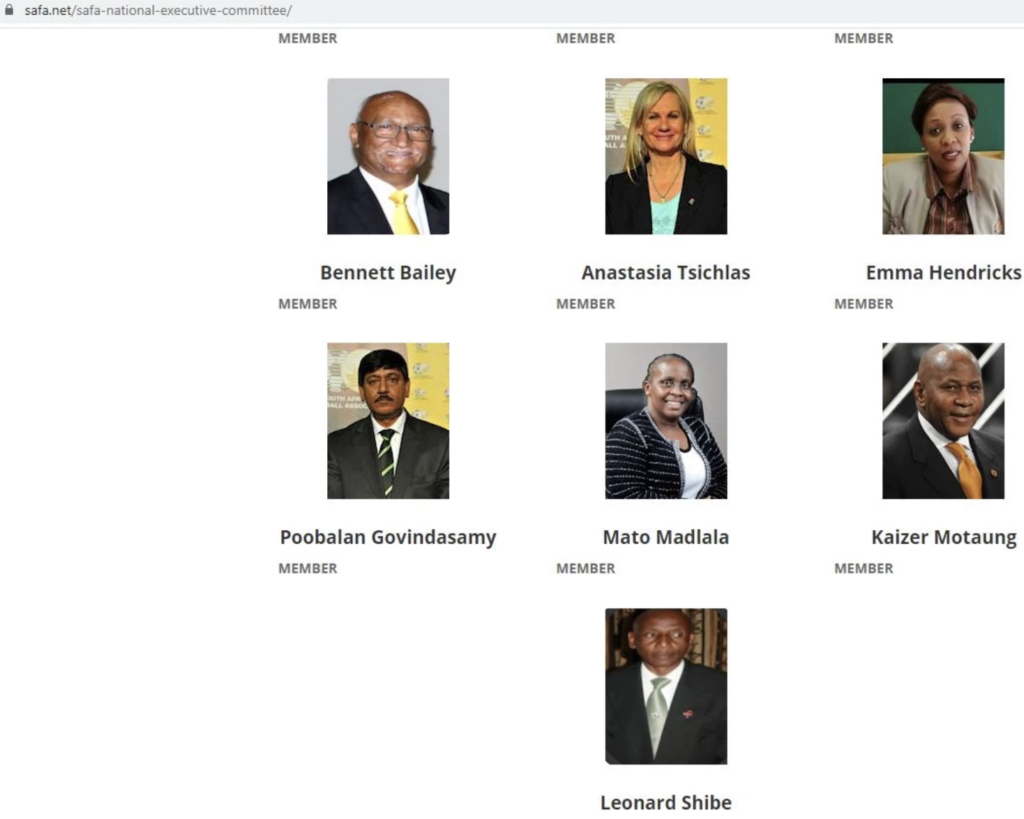 Regarding other business interests, Mato Madlala is said to be a director in nine other companies but details are scant. What I did find is that she is a former board member of Cullinan Holdings, a giant of the travel and tourism sector.
She also previously served as board chairperson of the Durban ICC
Onto her co-director at Golden Arrows, Nkosinathi Allen Khena. The 59 year old from KZN holds a B.Comm, University of Durban Westville, LLB and postgraduate diploma in management, University of Natal and a Masters in Business Leadership through UNISA.
He is currently the CEO of PRASA CRES (Corporate Real Estate Solutions) but has a long history in the transportation management sector. In 2002, Khena became the first black Managing Director of PUTCO before they delisted from the JSE in 2006.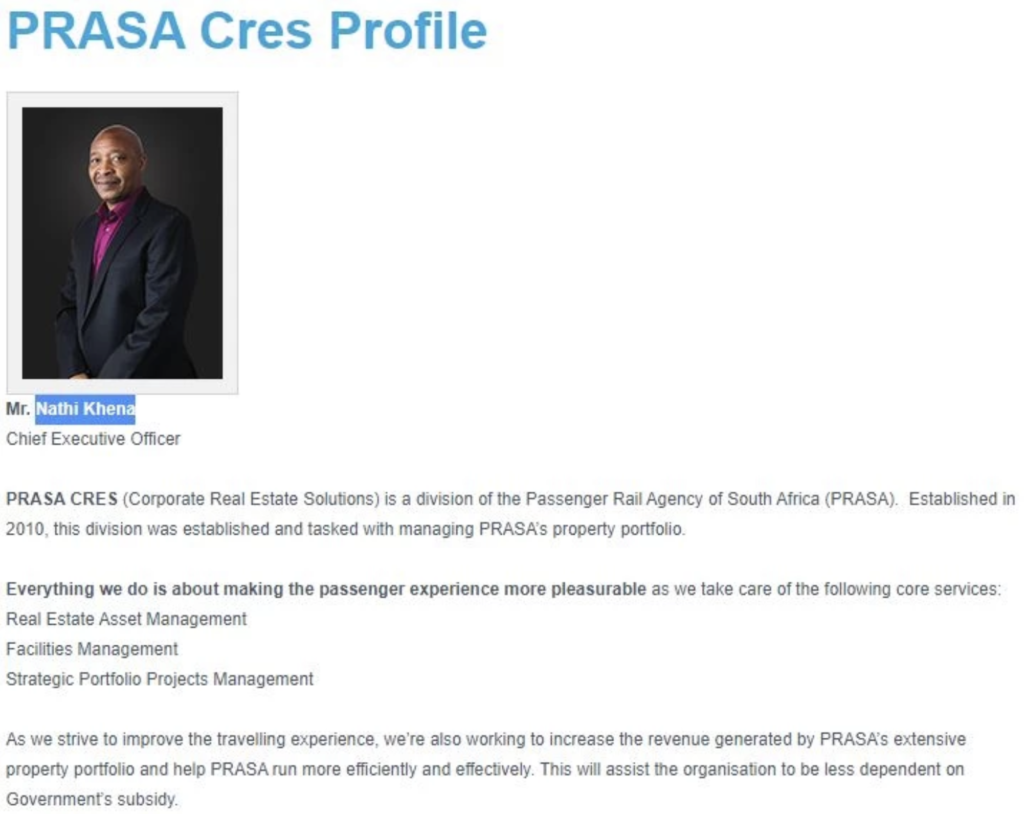 Khena has a long and storied history with entities linked to the state. In 2012 he was fired from his then position as CEO of NSFAS under a cloud barely six months into his tenure. Floyd Shivambu of the EFF wrote a long and fascinating article on this in 2015 which can be seen
here
He also held a position as CEO of Autopax which is a wholly owned subsidiary of PRASA and operates
two bus services, the luxury brand- Translux and semi luxury brand-City to City and left that position in 2019. Also in 2015, Nathi Khena took over as acting group CEO of PRASA after Lucky Montana was dismissed. Montana then opened a case of fraud against Khena and others including Popo Molefe alleging that PRASA stood to lose nearly R100 million because of them.
In 2018, an auditor general report found that Khena and other executives had received unauthorised overpayments after the appointment of Collins Letsoalo.
The auditor-general said Khena should repay all the payments which were wrongly made to him. There has been no further report of wrongdoing
As a leadership team, the KZN natives have immense experience in the management and administration sector. Mato Madlala in particular has played a colossal role in South African football and has led the league to tremendous heights.