The year 2018 had some incredible sporting moments. Russia hosted the football world cup while also dealing with a state sponsored doping scandal. There was the blockbuster transfer of Cristiano Ronaldo to Juventus. Not to be undone, Africa had its own incredible sports story and it came in the formation of Pyramids FC in Egypt.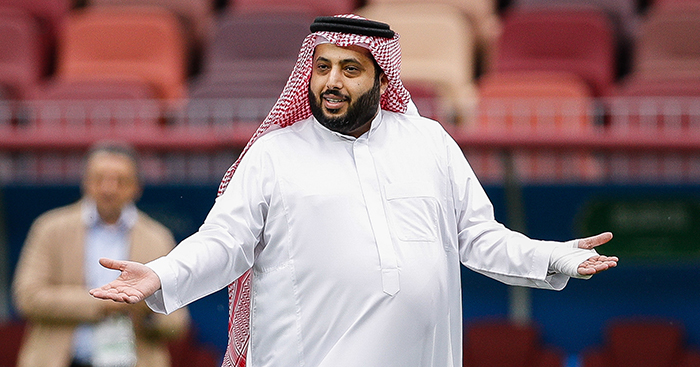 The story of Pyramids FC began in December of 2018 with the arrival of Saudi billionaire Turki Al-Sheikh to the countries biggest club, Al-Ahly. Al-Sheikh had been appointed the Saudi Arabia General Sport Authority or what one may call a Sports Minister, in August 2017 and had been asked to help Al-Ahly as the club were in financial difficulty.
After a commitment to inject some much needed cash and help the club to construct a new stadium, Al-Sheikh was named honorary chairman in December 2017. The honeymoon wasn't to last long as just days after he was appointed as honorary president of Al-Ahly, their rivals Zamalek announced that Al-Shaikh had also agreed to help them fund an infrastructure project including a stadium and sports city.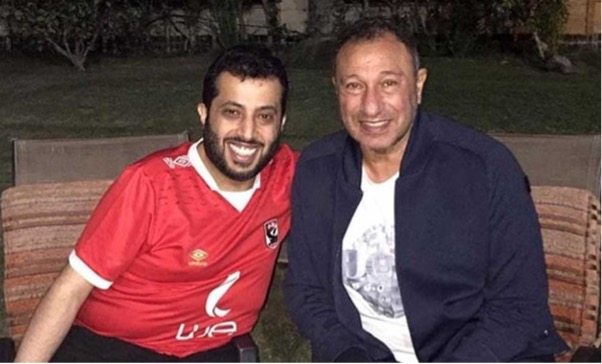 The situation quickly deteriorated thereafter with three Al-Ahly players leaving the club for Saudi Arabian clubs within a week of his arrival. Then came a promise of bringing the Argentinian coach Ramon Diaz to the club only for him to join Saudi outfit Ittihad Jeddah instead with Al-Sheikh reportedly stating that "Saudi Arabian teams have priority". Incensed by the departure of their players, unfulfilled promises and further fuelled by anti-Saudi sentiment, fans protested and forced Al-Sheikh to resign barely five months after taking up his role.
Within two weeks of leaving Al-Ahly, Turki Al-Sheikh bought another Egyptian club, Al-Assiouty Sport who had been promoted to the Egyptian Premier League for the first time in their history in 2014. The club was moved from Aysut on the banks of the Nile to Cairo and took up residence in the 30th Of June Stadium. The name was changed to Pyramids FC to reflect their new surroundings and giant sphynx made up most of the redesigned logo as both would make the club more marketable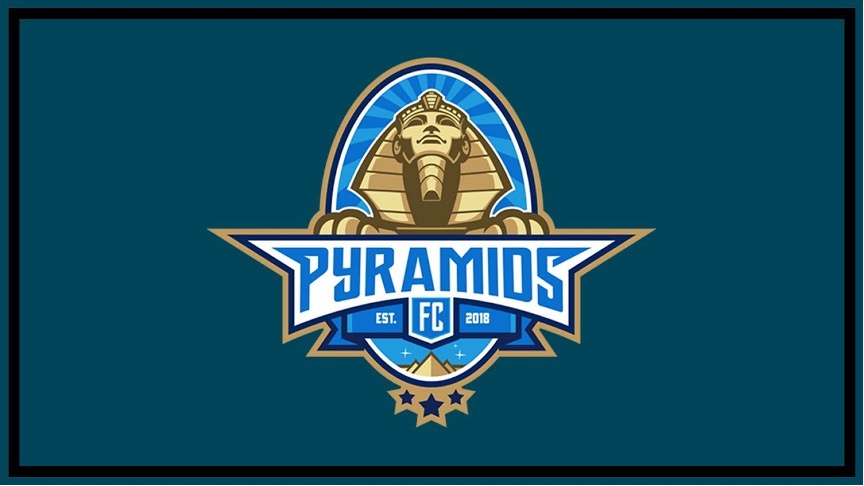 An entire squad was built during the 18/19 summer transfer window with 33 million euros being spent on 23 new signings including four players from Brazil. Former Al-Ahly manager Hossam Al-Badry was brought in as chairman alongside former Mexico manager Ricardo La Volpe and Hady Khasaba.
Without fans due to the move to Cairo, members of the public were reportedly paid 10,000 Egyptian pounds or roughly 500 British pounds a month to become members of the Pyramids fan association. A Pyramids tv channel was set up and former footballers John Terry and Jermaine Jenas worked as pundits for their maiden league match. Other stars such as Mido, Ronaldinho, Robbie Keane and Roberto Carlos also made appearances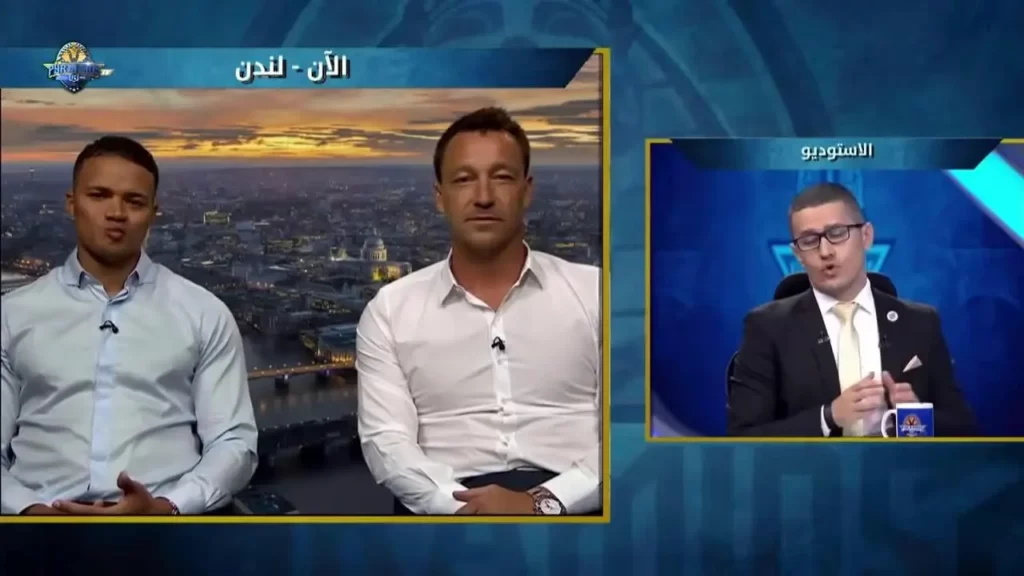 The political climate in the region at the time meant Egypt became more reliant on Saudi Arabia and having a Saudi buying up all the best players and bossing people around did not sit well with local football fans. This meant that the remainder of 2019 was turbulent in every sense of the word for Pyramids. El-Sheikh fired the coach after just nine games in the new season and during a CAF Champions League game in September, Al-Ahly fans made derogatory chants about Al-Sheiks mother and he repeatedly threatened to withdraw his financial investment in Egypt multiple times before ultimately making good on his threat in July.
The club was sold to Emirati businessman Salem Al Shamsi who was previously Pyramid FC's vice president. Not much is known about the new owner and perhaps that is a good thing as the former celebrity bosses off field antics overshadowed the relative success on the pitch.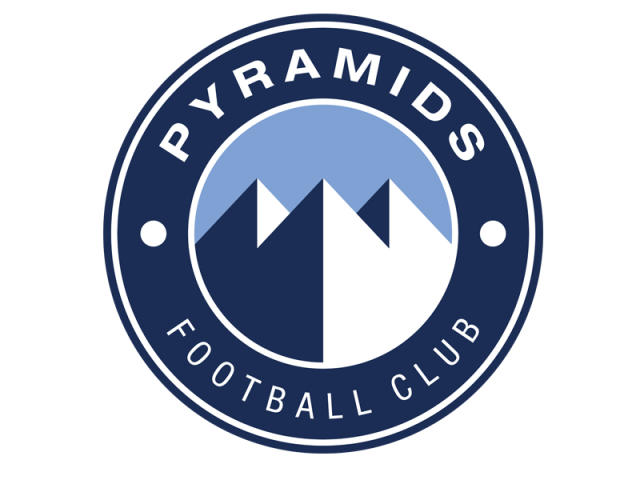 Pyramids attained a respectable third-placed finish in their debut season. They were also runners up in the Egypt Cup in 2019 and went on to claim a silver medal in the CAF Confed Cup competition in 2020. With a new owner and a new logo the club has made steady progress and are certainly disturbing the power dynamic of Egyptian football