I'm back with another instalment of the Know Your Owner series and this time, I look at the men behind Baroka FC. There are three registered owners which makes this one a little longer than usual. Lets go!
Bakgakga were founded in 2007 and are based in Ga Mphahlele in Limpopo. Despite being founded in 2007, the club was registered as an entity in June of 2016 under the directorship of Khurishi William Mphahlele and Mankopo Richard Mooa
In the ownership review, we begin with Khurishi Mphahlele. The 58 year old was born in Ga-Mphahlele in Limpopo. He has a diploma in Business Administration from U.J. His early work for the Sandton Town Council led him to his main business right now, African Meter Reading.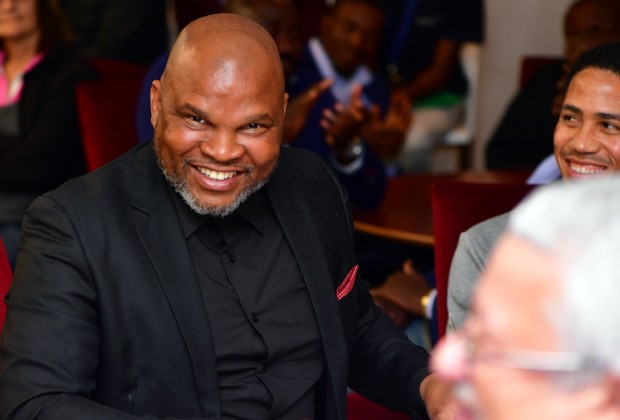 According to a D&B search, AMR employs at least 240 people with the highest number I've seen at 3000. It's estimated that AMR turns over R180 million a year. They specialize in meter reading, billing and credit control has contracts with a number of municipalities and Eskom. AMR is also said to have interests in transportation, finance management and finance. There are other family businesses which have sprung up and are associated to AMR such as Tseke Mphahlele Attorneys and Khurishi M Trading and Projects.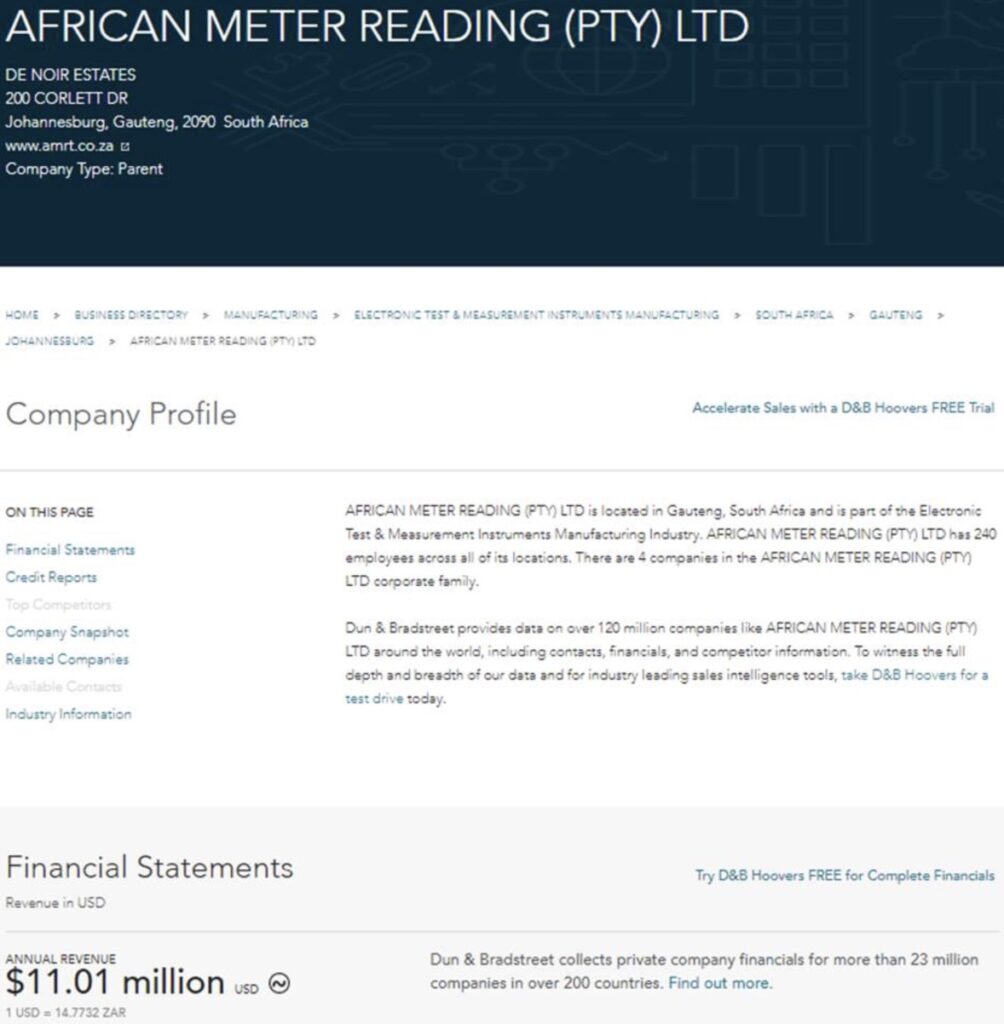 There was some scandal around AMR in 2011 where workers of AMR opened a fraud case, accusing AMR of deducting monies from the workers and not forwarding them to the Provident fund. The workers also went on strike. I cannot find any details of a resolution to the fraud case. Interestingly, Mphahlele is a lifelong Moroka Swallows fan and got his start in sport by owning a softball team called Seteng Giant Killers. He shifted his attentions to football in 2007 and purchased the SAB League status of Flying Bees Football Club to establish Baroka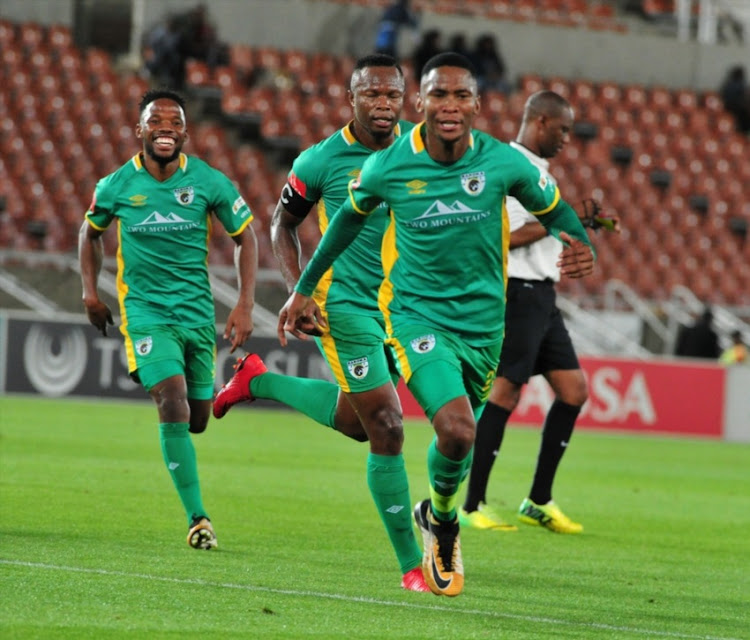 Onto Mankopo Richard Mooa. The 62 year old hails from Mahlokeng Village in Ga-Mphahlele, Limpopo. He holds a BBA in Strategic Management and graduated Cum Laude. He was also club president of Mowa Wa Phafane Football Club. He is primarily a logistics man by trade, having ben at DHL between 1986 and 2007 before joining Gl
obeflight
in 2008. He is currently a director and Group COO.
Mooa has a number of other business interests including DPE International, SA Express Wine Delivery Service and Regional Wholesale Service. His other love is farming which he does through a family business called Mahlolane Agricultural Projects.
That's about it really in terms of Richard Mooa as he does his best to stay out of the media spotlight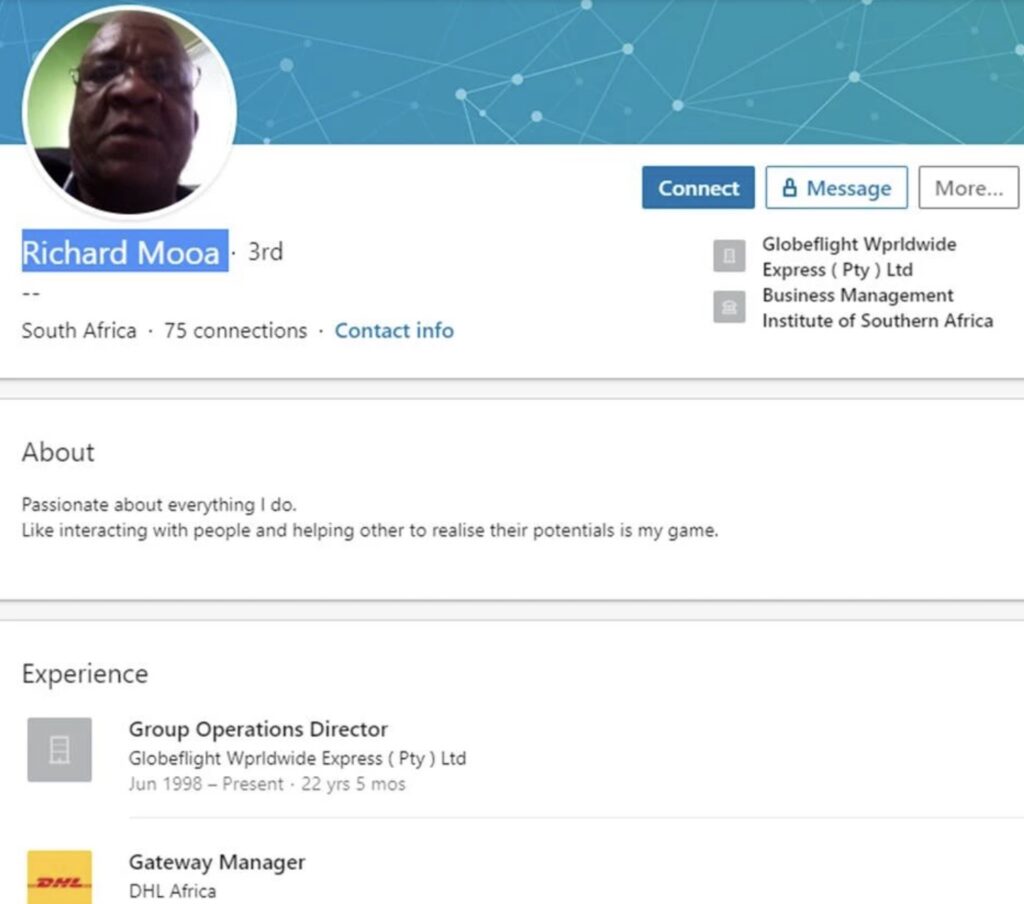 As you can see from Know Your Owner, the two owners are from the same area, both have a love for football and are extremely accomplished businessmen in their own right.