Know Your Owner: Black Leopards
Continuing the Know Your Owner series,
I look into the fascinating story of Black Leopards, their fiery owner David Thidiela, his business dealings as well as the mandatory scandal in this K
now Your Owner
series. It's not my intention to only cover Limpopo clubs, I promise.
Witnessing calm and quiet atmosphere, clear and fresh air seemed like a miracle to me. I wanted this time to last longer since I was not sure if I would be able to witness it again, knowing my habit of succumbing to schedule. There was this unusual serenity that comforted my mind. It dawned on me, how distant I had been from nature. Standing near the compound's gate, feeling the moistness that the air carried, I thought about my life so far.
The club wants to make a difference in the community they serve, and wants to focus on developing players for the benefit of the club.
David Thidiela
Leopards was formally registered as a company in June of 2001 as confirmed on the CIPC website under the sole ownership of Azwidali David Thidiela. Thidiela hails from Vhufuli Village in Sibasa which falls under the Vhembe municipality in Limpopo. In addition to being a club owner, David Thidiela is also part of the PSL Executive Committee along with a raft of other administrators linked to clubs. He was briefly removed from the role but was reinstated in 2018. More on this later. What surprised me is that David Thidiela is actually a pastor gives back extensively to the community through at least two foundations. He was also involved in grassroots football through the David Thidiela Wednesday League however I am unsure if that is still running.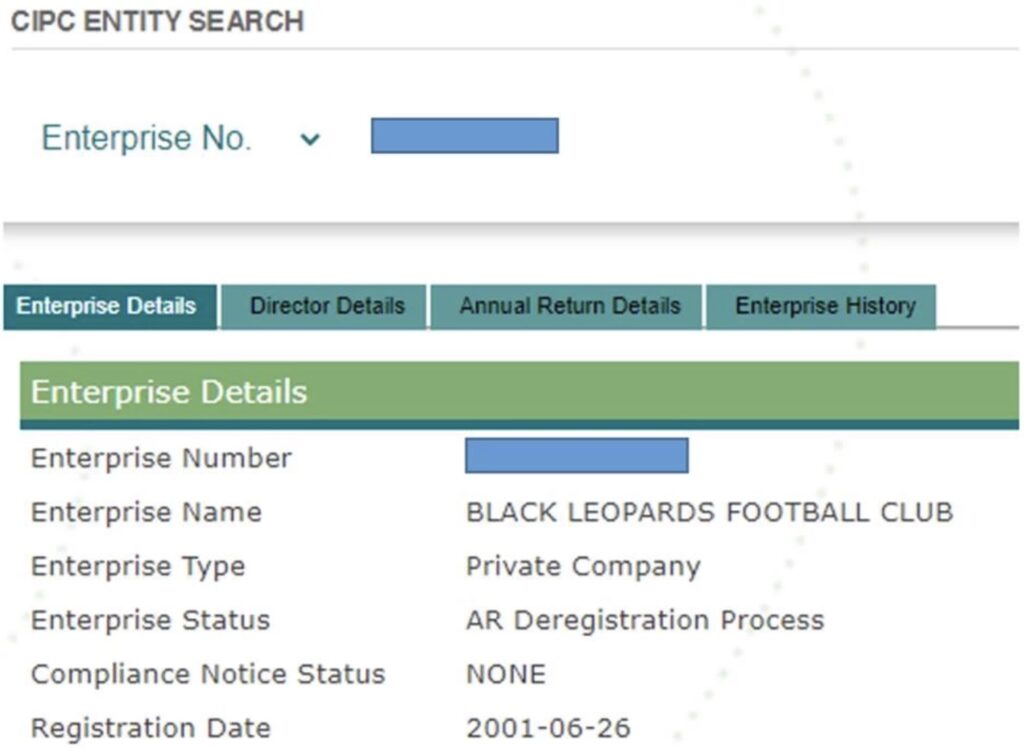 On his personal business interests, Thidiela has owned a number of filling stations which bring him a lot of revenue. He's also director of Rokona Building Construction & Renovations, Lidoda Security Services and owns a number of properties.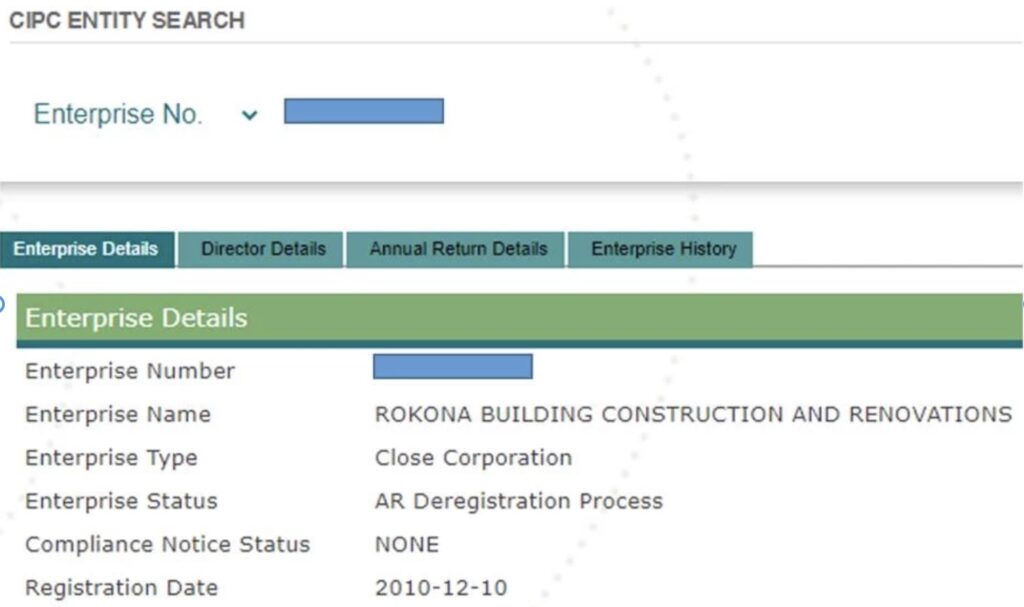 Lastly, we wrap up this week's
Know Your Owner
with a little bit of scandal. In September 2018 David Thidiela went on a rant at referee Victor Hlungwane after Leopards lost 1-0 to Bloem Celtic. He was subsequently banned for a year and fined R1 million. T
here was a massive uproar from the football community and country as a whole. In a stunning twist of events, Thidiela would bounce back He appealed the ban and surprisingly to many, it was overturned. His ban was lifted completely while the fine went from R1 million to R200'000 with R100'000 suspended.
Mr David Thidiela was reinstated to the PSL
executive committee and has been going about his way, keeping clear of the disciplinary issues. A
nd with that, Know Your Owner, Black Leopards edition is done.