You have to learn the rules of the game. And then you have to play better than anyone else.

Albert Einstein
There is perhaps no owner in the league as fiery and infamous as Chippa United owners,
Siviwe and Phumeza Mpengesi.
He is the Donald Trump of owners with a penchant for firing managers but who is he and how did he get to where he is? This instalment of Know Your Owner looks into his history.
Chippa is owned by Chippa Holdings which was registered in January of 2013. The Mpengesis who were married in 2001 are the sole directors of the holding company and also own other businesses besides those under the Chippa Holdings umbrella. More on that later.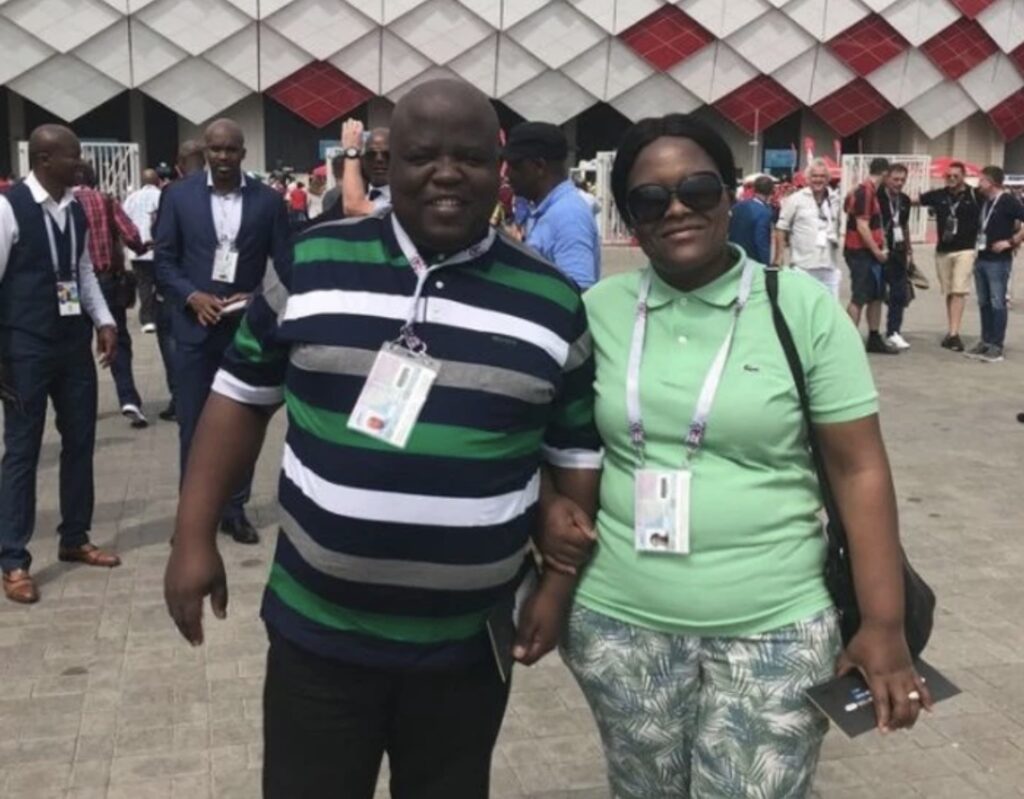 There is almost nothing known about Phumeza Mpengesi so the personal details are mostly about Chippa. Phumeza is 42 and Chippa is 44. Chippa was born in Nqamakwe, a small township in the Eastern Cape and moved to Cape Town at the age of 18 in search of work. Chippa
initially worked as a security guard for six years earning R500 a month. He then did some security guard courses and decided to start a security company. His first break was when he landed a contract worth R40k a month to recover stolen Pick n Pay trolleys. The Mpengesi's registered their first company Chippa Security Services in 2002. Chippa Training Company would follow in 2008. This was a genius move as they not only guard venues but train other guards in various guarding services.
Onto Chippa Holdings which controls 14 companies including Chippa United
.
Their main income earning companies are Chippa Training Academy, Chippa Protection Services, SQT Civils and Chipcor Properties. I will touch on each as we go along.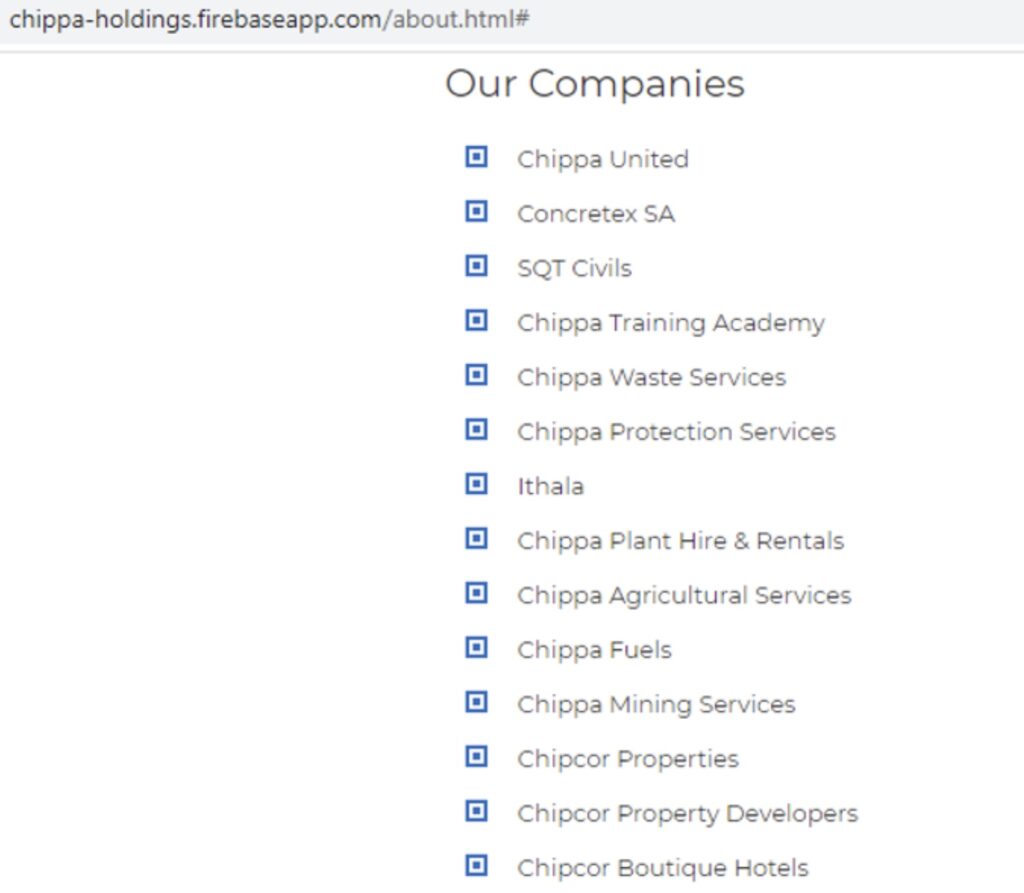 Chippa
Security is the big money spinner. In 2009 they won a tender for General Guarding of the 2009 Confed Cup including stadiums, team hotels and training facilities. At the time, Chippa also had contracts with Transnet for approximately R4.4 million a year. In an interview in June 2009, Chippa Mpengesi spoke about how Chippa Security had long been involved in guarding police stations and Metrorail facilities when questioned about how a little known company could have won the Confed Cup tender. According to a 2011 answer in the national assembly on the security service providers to Prasa, it was revealed that Chippa Security had a R13.9 million rand contract. It's unclear how long this was for.

That prior Confed Cup experience showed Chippa the potential that football has and it was only a few months later that he purchased Mbekweni Cosmos for R400,000 and renamed the team Chippa United.
Onto the other companies.
SQT Civils is a building, construction and civil engineering company. They have tendered for and built ICU wards at Mount Ayliff and Matatiele in the fight against Covid. They've won tenders for maintenance of provincial roads at R3m and recently R50m for construction of temporary shelters in the Eastern Cape.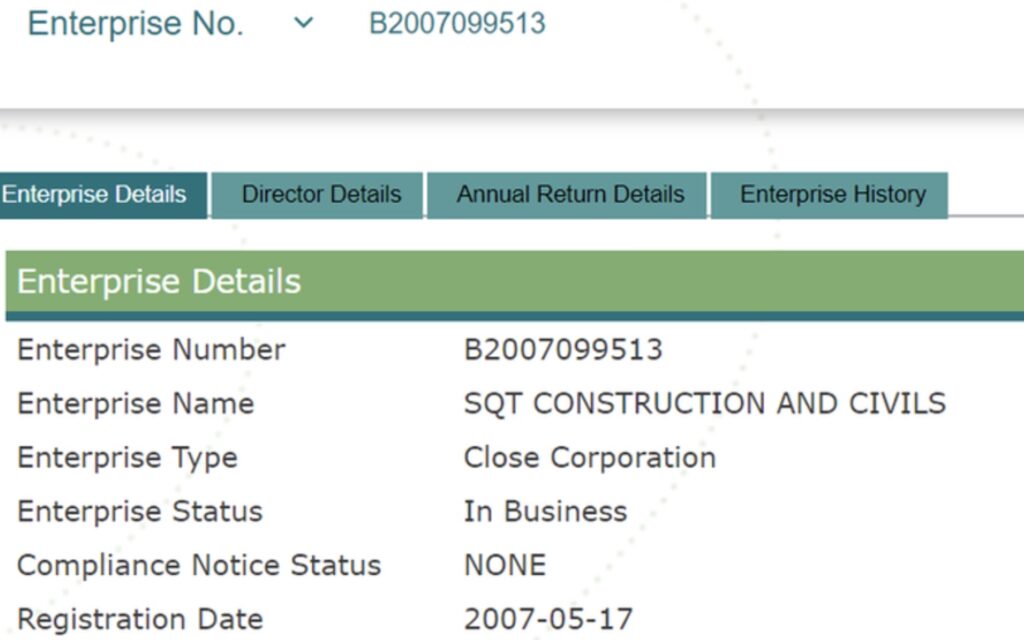 The Mpengesi's other main business listed on their Chippa Holdings website is Chipcor which is a property company. Through Chipcor, the Mpengesis It was through Chipcor that the Mpengesi's signed a 10 year lease for the management of the Philippi Stadium in 2010. Chippa's relationship with government in football would come up again when he moved Chippa to Nelson Mandela Bay stadium. Despite the grant, the running of C
hippa United
had to be taken over by the company that runs NMB Stadium in 2015 due to financial woes. The move to Nelson Mandela Bay was agreed for an 18 year period with Chippa being paid to bring football to the City. Earlier this month it was revealed that the municipality would pay Chippa R13.5 million a year for the next three years to play there
In 2014 it was reported that the Mpengesi's company, Reagola Print & Mail, had been awarded a tender of just under R5m to provide T-shirts, golf shirts, kangas, umbrellas and rain suits for Madiba's funeral. The Mpengesi's denied any wrongdoing. Another scandal in 2017-18 was uncovered where an R84 million learnership program stalled in 2019 and learners had not yet graduated or been placed in positions. Other issues have included employees who claimed wrongful dismissal from Chippa sevurity companies and had gone on strike. From what I gather, none of these scandals have led to any convictions or arrests.
Finally, the Philanthropy.
The Mpengesi's are a strongly devout Christian family and have donated greatly to the Universal Church Kingdom Of God. Chippa himself credits an encounter with God for setting him on this path when he was still a security guard living in a shack. Did you know that the Mpengesi's also own a rugby club? It's called Tyhume Stars and is an amateur club It was registered in 2014 and hasn't really done much but I definitely wasn't aware of it.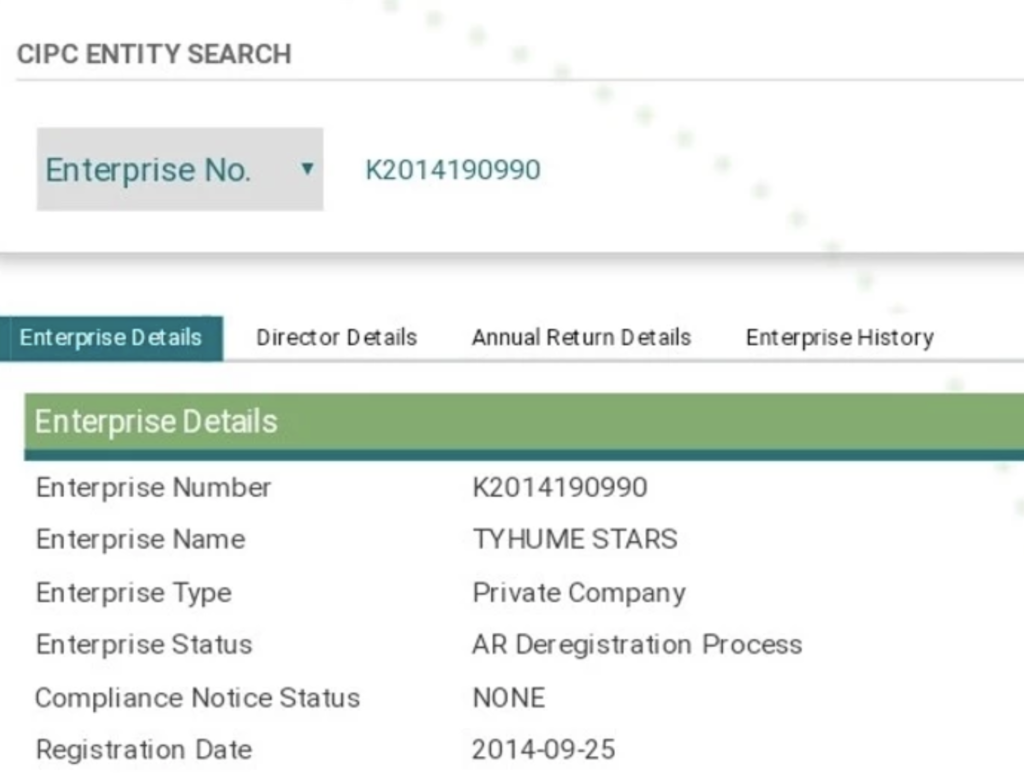 They have donated sports facilities and built homes for residents of a number of communities in the Western and Eastern Cape provinces where they are from. Chippa United
partnered with Meals On Wheels in 2018 in an effort to feed millions in the Eastern Cape.
Overall, the Mpengesi family have proven that grit and determination goes a long way. They have built a number of connections which they have used to their benefit and thrived from it