In a parliamentary meeting held on 16 March 2022, the South African Rugby Union (SARU) represented by Mark Alexander, spoke about the effect that a lack of fans in stadia has had on the unions finances. The committee heard how SA Rugby is still keeping up to their transformation targets, the enormous economic impact of empty stadiums during the British and Irish Lions tour, the lack of support for women's rugby and the elephant in the Rouxm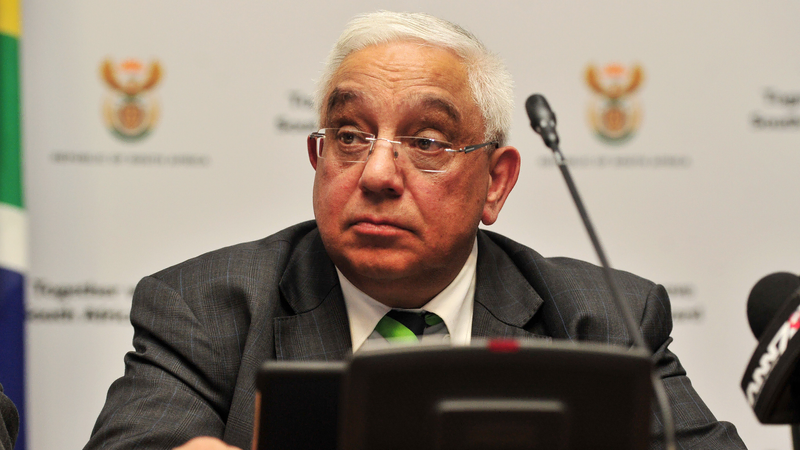 First on the agenda was review of transformation in rugby which found that SA Rugby is one of the best performing federations with an 84% score in terms of meeting their transformation targets. There was also a worrying report of a decline in rugby participation from 1600 to 1145 clubs for the reporting period and a drop in club membership from 76,000 to 73,000. Mr Vusumuzi Mkhize, Department of Sports Arts and Culture Director General, spoke about the support that has been offered to SARU with some of the funds being allocated to improving participation in rugby. SARU received a government grant of R4.5 million in 2021/22 which was used for the transformation agenda including:
– Support of school rugby
– Support for women's rugby
– 'Get into Rugby' Programme
– Capacity development programmes.
Mr Abubakar Saban, SARU CFO, spoke about the impact of Covid-19 on the financial standing of SARU. Group revenue is down 21% from the R1.29 billion posted in 2019 but quite a lot better off than the R710 million posted in 2020. Despite the improved performance, Mr Saban refers to the unions finances as being in ICU for two years and a cumulative loss of about R240 million with a projected R30 million loss if fans are not allowed back into stadiums this year. The situation would have been worse were it not for an Industry Savings Plan which include cancelling competitions, cutting or mothballing development programmes, cutting salaries across the board and shelving campaign plans.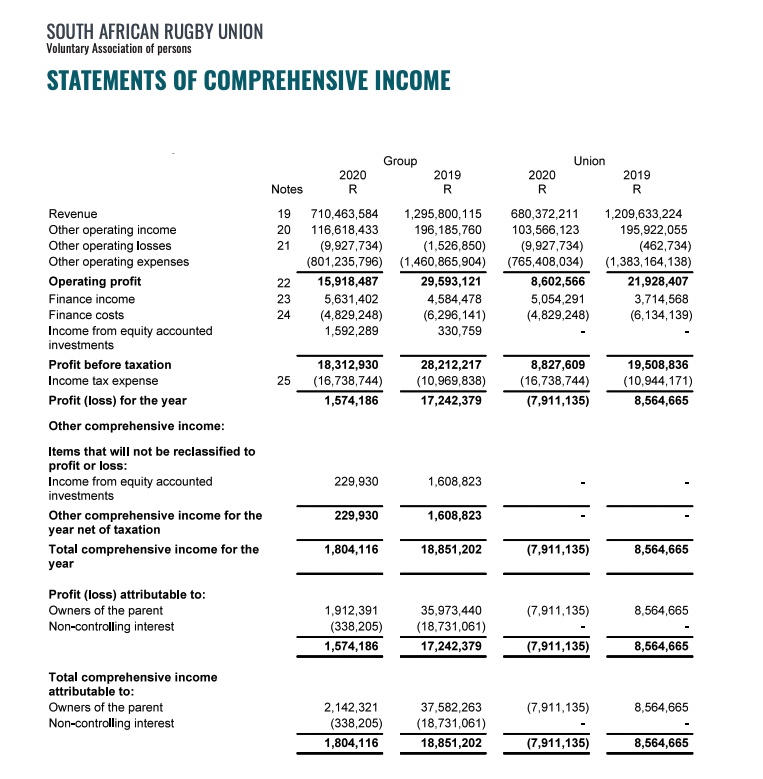 Mr Saban said 55% of the income was spent on rugby teams and putting on competitions; 19% redistributed to member unions; 9% on governance and operations; 6% on player image rights and insurances; 3% on the Cape Town Sevens; and 8% on other departmental necessities. Not only have teams and players suffered from the lack of matches and fans at stadiums, according to Mark Alexander, the economy lost an estimated R6 billion due to the British & Irish Lions tour being held without spectators.
Ms Lynne Cantwell, SARU Women's High Performance Manager, spoke about Women's Rugby and the continued need for financial support in the women's game. It was highlighted that the Springbok Women are ranked 13th in the world while and Springbok Women's Sevens team are ranked  12th but still lack funding. Mr Saban explained that Women's rugby sponsorship must be funded by other organisations since SARU does not generate enough revenue and women's rugby only received R21 million in funding last year.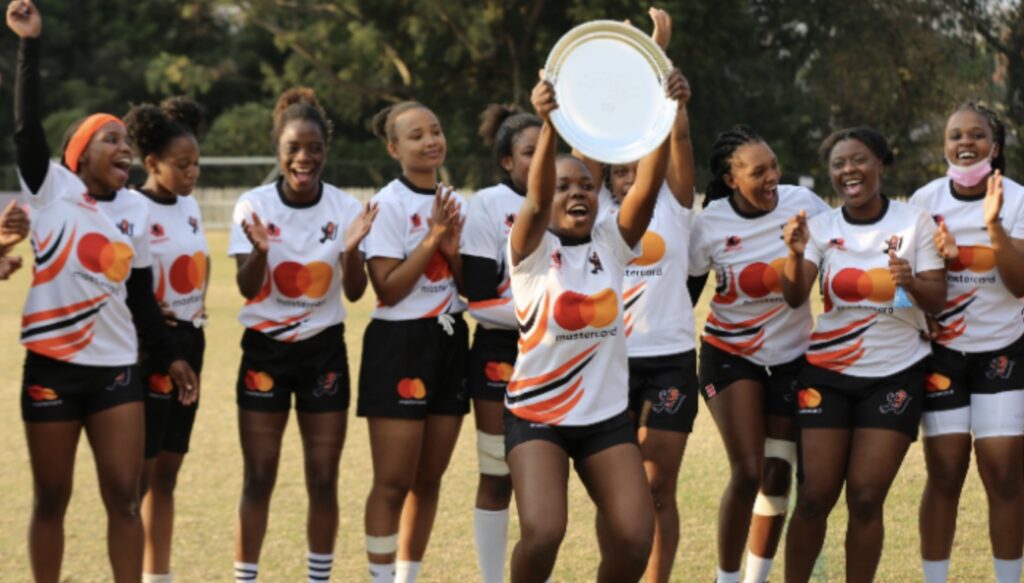 Corporate investment is needed in order to grow women's rugby and one such initiative was pioneered by Mastercard who entered into a sponsorship agreement with the South African Broadcast Corporation (SABC) to broadcast exclusive women's grassroots rugby content to ignite an interest in the game. The sponsorship aims to increase the television coverage of women's grassroots rugby and expand on the continued focus on gender balanced marketing. Ms Bulelwa Tau, SARU Chair of Transformative Committee, acknowledged the progress made since 2016 including MOAs and provincial performance agreements concluded for staged targets to 2030.
While SARU has done well to keep the ship afloat, it cannot be sustained indefinitely and fans need to be back in stadiums sooner rather than later. Alexander questioned the double standards of COVID regulations and restrictions pointing to shopping malls being full of people while only 2000 people are allowed into open air stadiums. He also warned that there will be more retrenchments because of "no spectators" in the stadiums.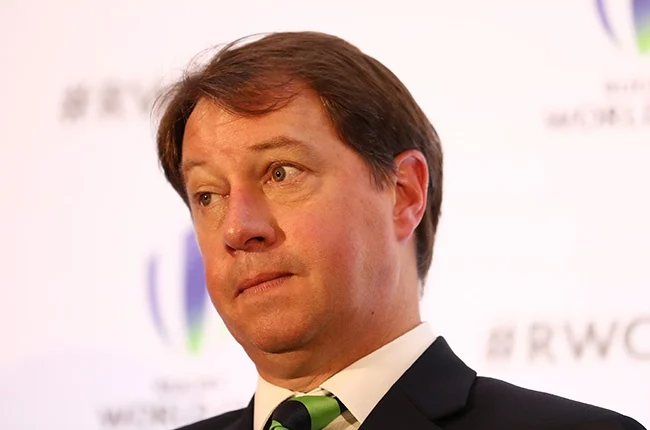 Although the meeting was not intended to deal with the matter involving Jurie Roux, the elephant in the room could not be ignored and committee members asked why he had not been dismissed. In response to this, Alexander said SARU could not suspend the CEO based on financial misconduct he committed at his previous employer and that SA Rugby has received five legal opinions that advised against his suspension. Alexander informed the committee that following the loss at the Supreme Court, Mr Roux is taking the matter to the Constitutional Court. SARU has briefed senior counsel and is awaiting that opinion but could not divulge how much SARU had spent on the Roux matter is it is now set to go before the apex court in the land.