MultiChoice has revealed that the redesigned Showmax platform is scheduled to launch in February 2024, ushering in the replacement of standard and Pro subscriptions with Showmax Entertainment, Showmax Entertainment Mobile, and Showmax Premier League.
The revamped model of the streaming platform is a result of its collaboration with Comcast-owned Peacock and Sky, established earlier this year.
The Showmax Entertainment and Entertainment Mobile plans present similar content, differing only in the compatible devices, the number of concurrent streams, video quality, and potential pricing.
As the name suggests, Showmax Entertainment Mobile is exclusively accessible on mobile devices, allowing only a single stream per subscription and restricting video resolution to standard definition. In contrast, Showmax Entertainment is compatible with mobile devices, smart TVs, laptops, and media streaming devices. It allows two simultaneous streams and provides subscribers with the option to watch programming in high definition.
While the two Entertainment plans do not grant access to all Premier League live matches and extra competition content, Showmax Premier League emerges as Africa's first standalone Premier League mobile streaming service. Powered by SuperSport and designed for mobile users, it promises to bring every Premier League match to every corner of sub-Saharan Africa. Showmax Premier League, however, lacks access to general entertainment such as series, movies, kids shows, news, and documentaries. Instead, it focuses on delivering live coverage of all Premier League matches and extra content.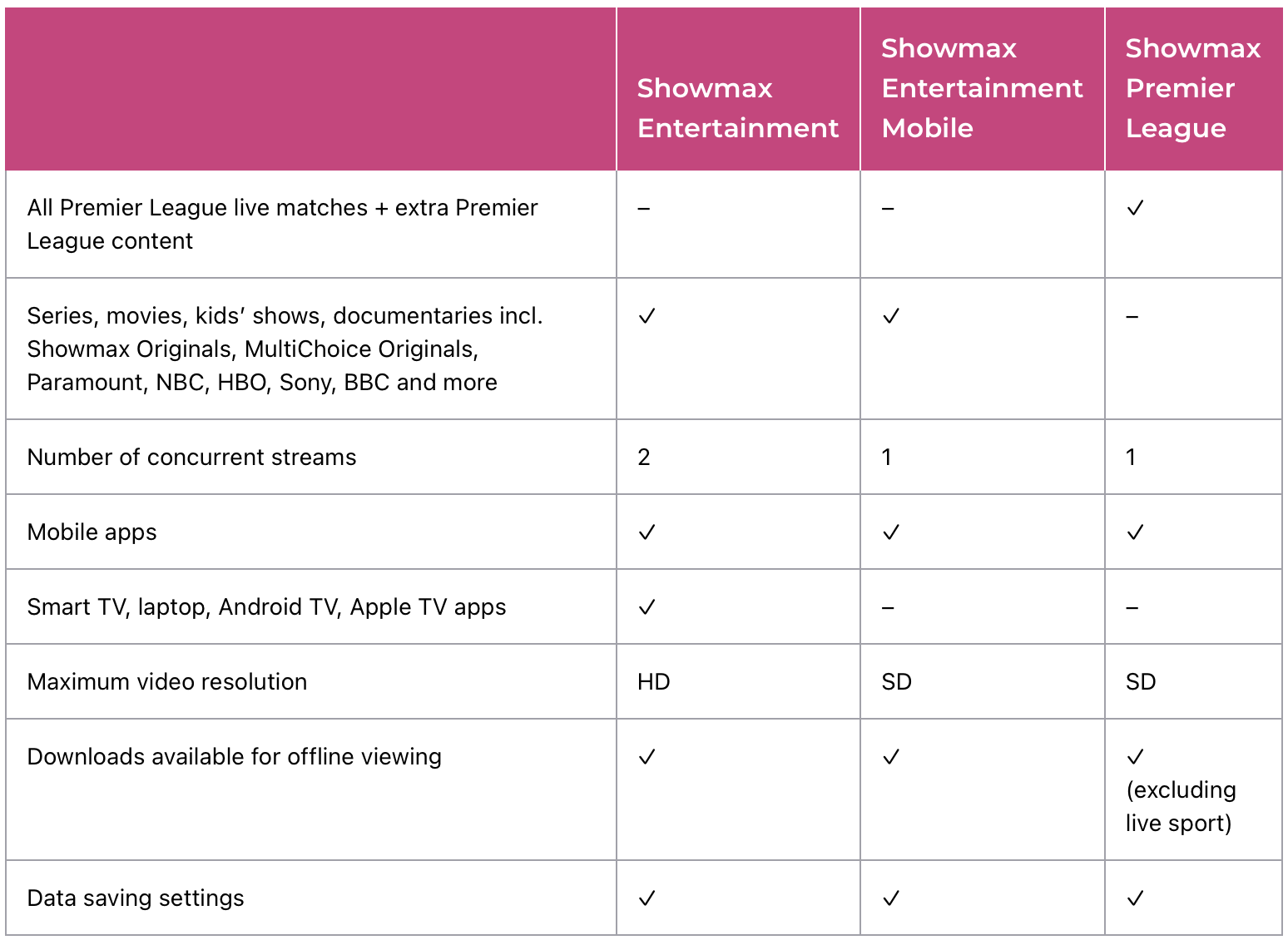 It's crucial to note that the Showmax Premier League plan is exclusively for mobile devices and is not compatible with smart TVs, laptops, or media streaming devices. Similar to the Showmax Entertainment Mobile plan, the Premier League subscription's resolution is capped at standard definition and allows only one concurrent stream.
In anticipation of the relaunch, Showmax unveiled a preview of its new logo, which bears a resemblance, at least in terms of font, to the Peacock logo in the US.
Marc Jury, Showmax CEO, expressed excitement about the upcoming changes: "We can't wait to share the new Showmax. We have an incredibly powerful new technology platform, a bold brand that truly represents our driving spirit, and a content slate that is unmatched. No other streaming service in Africa can offer what Showmax is bringing to the table in the new year."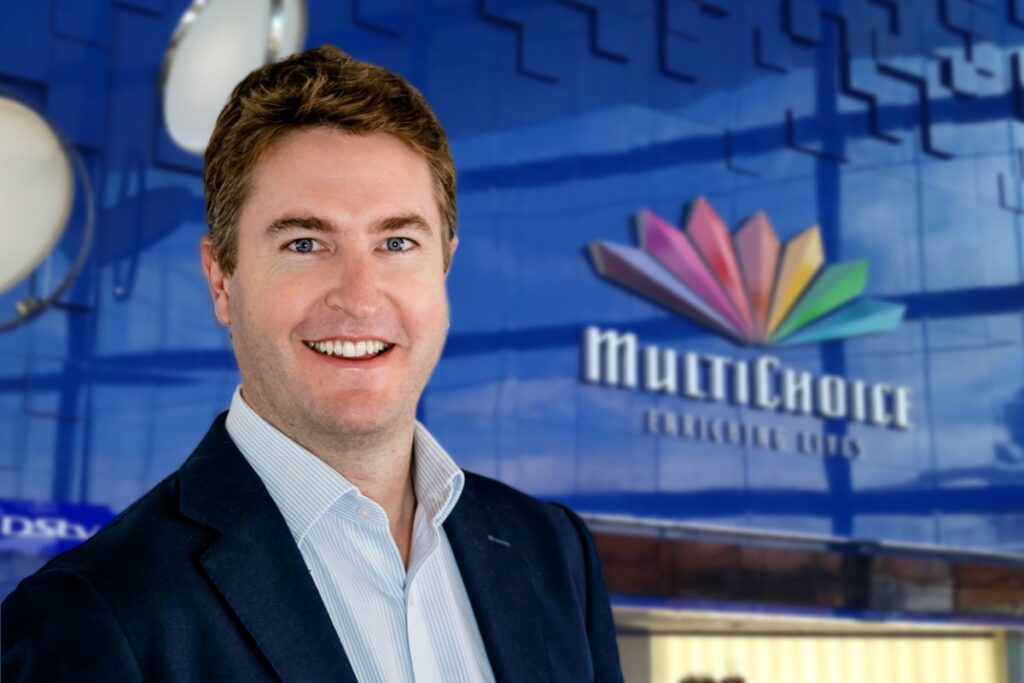 MultiChoice emphasized that Showmax's transition to the global Peacock streaming platform facilitates rapid scalability, a strategic move the broadcaster intends to leverage.
"The robust platform is used across the globe and is a leader in sports streaming, having successfully live-streamed the Super Bowl to more than six million users simultaneously," MultiChoice stated.
In its interim results for the six months ending on September 30, 2023, MultiChoice indicated that its partnership with Comcast is poised to generate an additional $1 billion (R18.2 billion) in revenue in the medium term.
"This service, set to benefit from rising connectivity and smart device uptake that enhances accessibility and scalability, will enable MultiChoice to double its customer base and deliver an additional US$1 billion in revenue in the medium term," the company asserted.