Over the last 20 years, EA Sports have made over $20 billion from sales of the FIFA game and paid FIFA $150 million per year for use of their name and logo. But why break up now?
First some history. EA Sports started the FIFA series in 1993, hoping to replicate the success that they had in the American football market with the wildly popular Madden NFL. EA sold more than 130 million copies of Madden games since the franchise debuted in 1988.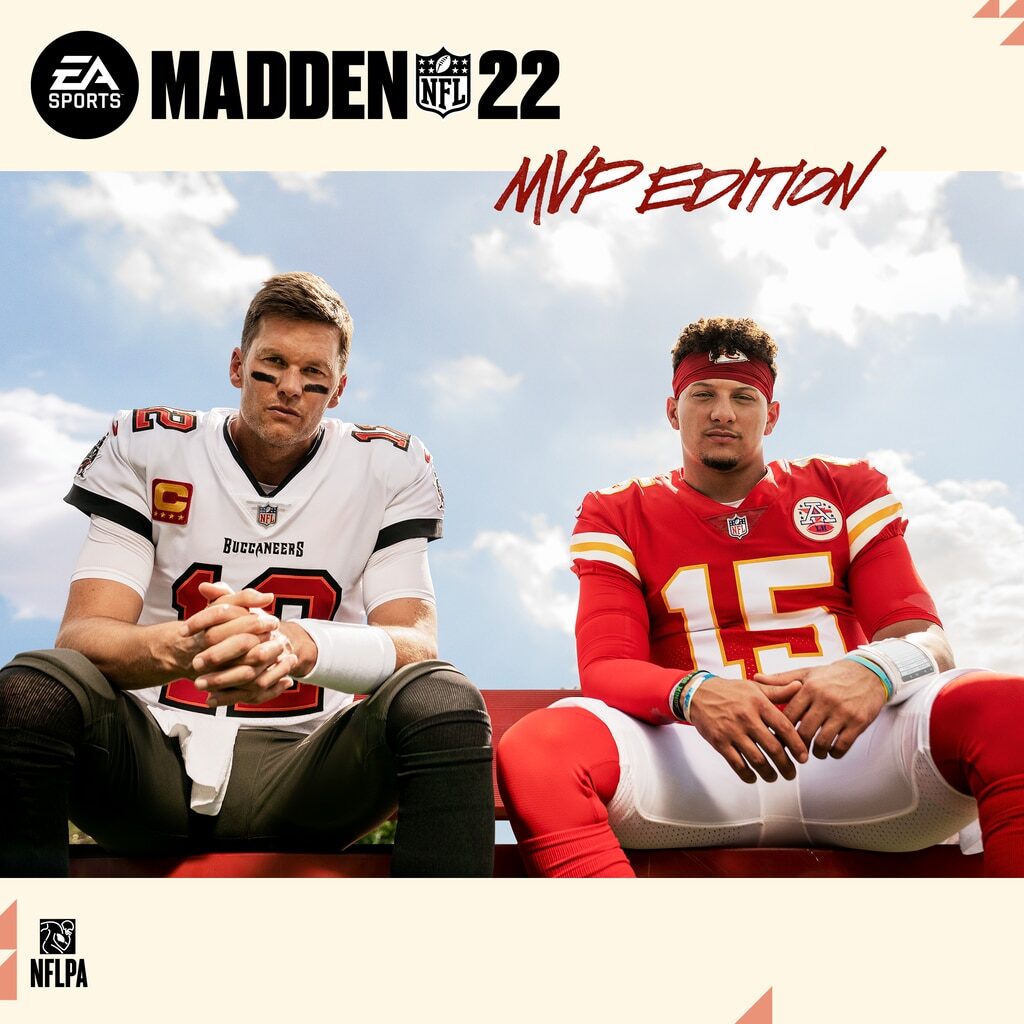 The FIFA franchise has since been localised into 18 languages and available in 51 countries. The game is listed in the Guinness World Records as the best-selling sports video game franchise in the world with over 325 million copies sold. To make this happen, EA holds licensing agreements with 19,000 athletes, 700 teams, 100 stadiums and over 30 leagues.
Electronic Arts saw its share price climb 34% in 2020 as the pandemic led to higher engagement levels across its core titles. According to The Motley Fool, the industry is expected to grow again this year, reaching $189 billion in total game revenue.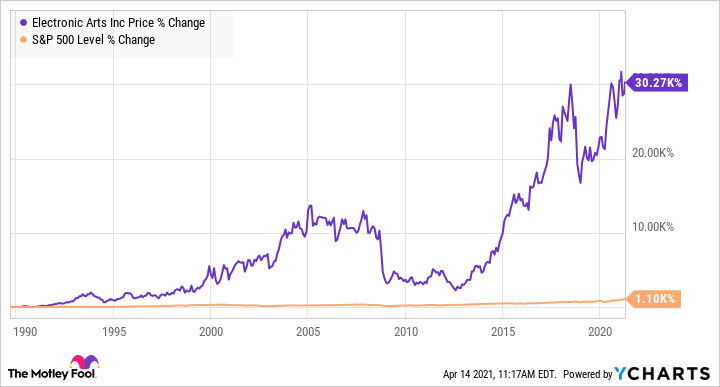 To capitalise on this growth, EA Sports wants to be allowed to explore other ventures within its FIFA video game ecosystem, including actual game highlights, digital products like NFTs, and arena video game tournaments.
So everyone's happy, right? No, they're not.
Seeing the growth and diversification of EA, FIFA has sought to double to fee they charge EA to $1 billion per four year cycle or $250 million a year! The current deal ends after the world cup in Qatar.
EA obviously isn't happy about this. Cam Weber, executive president and general manager of EA Sports, said they're "looking ahead" and exploring the possibility of renaming their global EA Sports football games.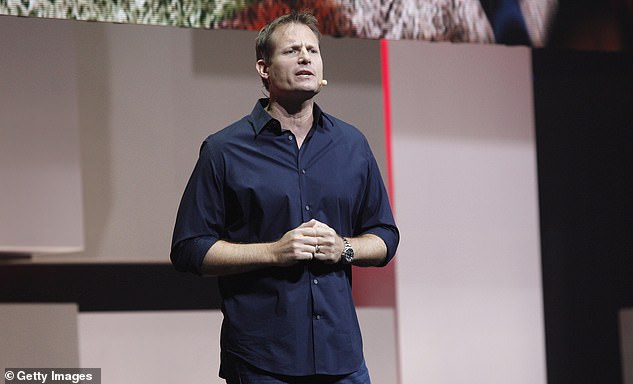 In October 2020, EA Sports registered two trademarks, one in the EU and the other in the UK, for the phrase EA Sports FC. In both cases, the brand is for computer game software and online computer game entertainment.
Fifa, in response, released their own statement pointing towards a future in digital entertainment. "FIFA will adopt a new commercial positioning in gaming and eSports"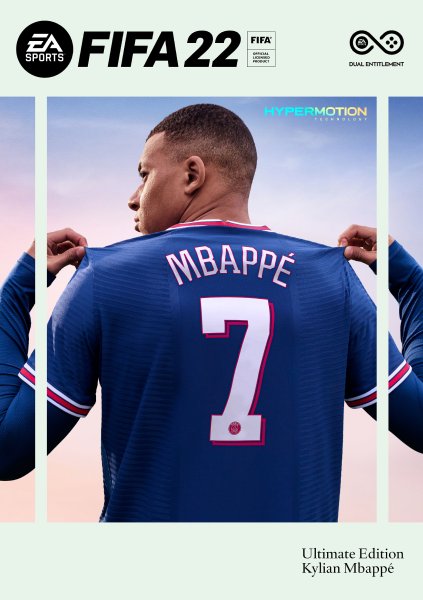 So who wins?
Sure it would be strange not having the FIFA name attached to the games and EA would have to do some work to educate consumers after the switch. The name EA Sports FC, doesn't quite roll off the tongue as easily as FIFA does. That said, they have a loyal and engaged network who wouldn't really mind the change if the games stays larger the same. With the FIFA 23 title set to be released before the agreement with FIFA ends, EA is still set to gain from the FIFA name and logo for at least the next six months.
FIFA president Gianni Infantino stated yesterday that FIFA is looking to independent game designers to help them build a game that will compete with and even be better than EA Sports. "I can assure you that the only authentic, real game that has the FIFA name will be the best one available for gamers and football fans," said Infantino.
It remains to be seen if the split leads to greener pastures for FIFA