With the SA 20 League auction now behind us, time to resurrect the Know Your Owner series and look into the ownership groups behind the six franchises that form part of the inaugural SA 20 League. Our first stop is the Pretoria Capitals, a franchise owned by JSW Sports and Parth Jindal who is part of the multi-generational Jindal steel, energy, mining, ports, and cement family dynasty.
Established in 2012, JSW Sports is the sports arm of the JSW Group which itself is a subsidiary of O.P Jindal Group, a $22 billion conglomerate with a presence across India, USA, South America, Europe and Africa. JSW Group owns three professional teams with the first being Bengaluru FC in the India Super League, Haryana Steelers in the Kabaddi Premier League and the Delhi Capitals in the Indian Premier League. They also run the Inspire Institute of Sport, India's first privately-funded High-Performance Training Centre.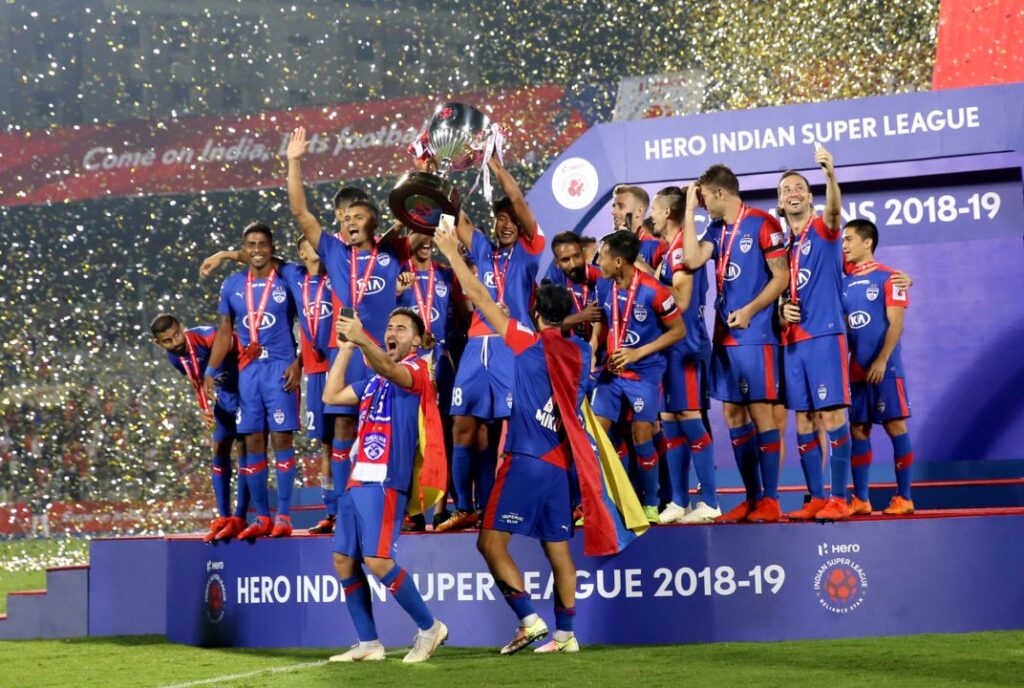 The O.P Jindal Group story begins with the birth of Shri. Om Prakash Jindal who was born on August 7, 1930, to a farmer in Nalwa village of Hisar district in Haryana. During his early days as a school student, OP Jindal would visit automobile repairing shops and volunteer to assist in repairing them. Understanding the working mechanism of machines would always fascinate him. With no formal engineering qualification, he started his industrial career with a bucket-manufacturing unit in Hisar in 1952. In 1964, he diversified his operations and began making pipes as there were none made in India at the time. It is said that he also manufactured the machines on his production line and by 1969, he had set up Jindal Strips Limited in Kolkata.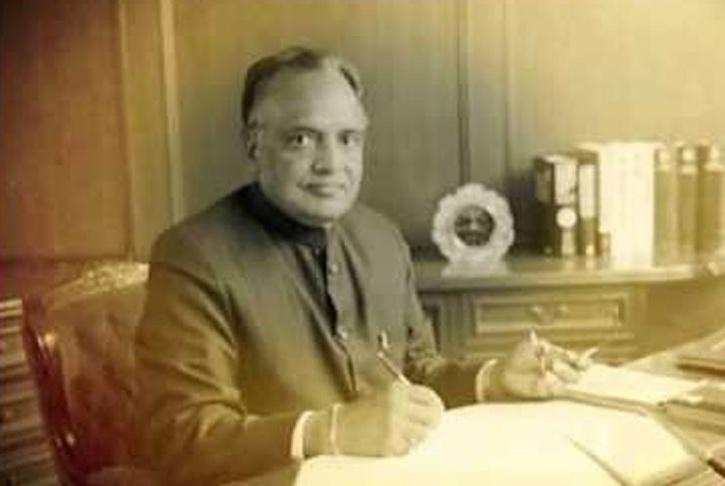 Within a few decades his business had grown into four giant conglomerates Jindal SAW Pipes, JSW, Jindal Stainless and Jindal Steel and Power Limited which are now led by his wife Savitri Jindal and sons Prithviraj Jindal, Sajjan Jindal, Rattan Jindal and Naveen Jindal. From mining iron ore and coal, the Group produces sponge iron, ferro alloys and a wide range of hot-rolled and cold-rolled steel products ranging from HR coils/sheets/plates, hot-rolled structural sections and rails to CR coils/sheets, high-grade pipes and value added items such as stainless steel, galvanized, colour coated steel, coated pipes and long products.
The $22 billion Group has further diversified into petroleum, diamonds, high value metals and mineral exploration with facilities across India, US, UK, Asia and Africa.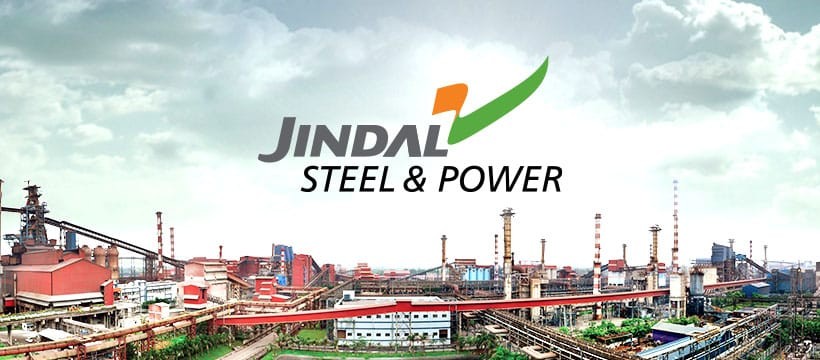 Its African operations, managed by Jindal Africa, span through South Africa, Mozambique, Botswana, Madagascar, Tanzania, Zambia and Namibia. The company's activities in South Africa through Jindal Mining SA, are located in the northern part of the country and include the Kiepersol Colliery, which is an underground operation located within the jurisdiction of the Gert Sibande district in Mpumalanga province.
The company went through difficulties in 2018 when Jindal Mining SA went into voluntary business rescue proceedings. The company exited business rescue in 2019 and posted revenue of R447.9 million in 2021 which grew to R849.6 million for the year ended 31 March 2022.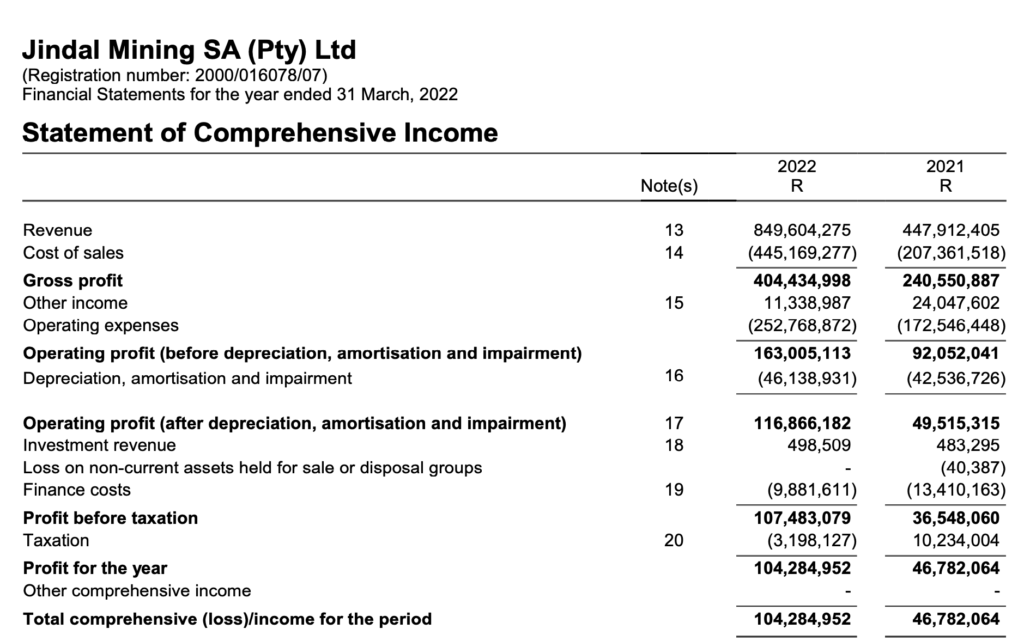 On the sports front, JSW Sports has seen a lot of success and is driven by the latest in the line of the Jindal lineage, Prath Jindal. the company was primarily established to "play a leading role in creating a sporting culture in India by maximising the potential of Indian sports and athletes". One such example Neeraj Chopra who became the first Asian athlete to win an Olympic gold medal in men's javelin throw in Tokyo.
Their best known sporting endeavour has undoubtedly been the investment in the Delhi Capitals who's brand value in the 2021 Indian Premier League amounted to around 56 million U.S. dollars. The men from Delhi now bring their brand of cricket to South African shores in the form of the Pretoria Capitals franchise.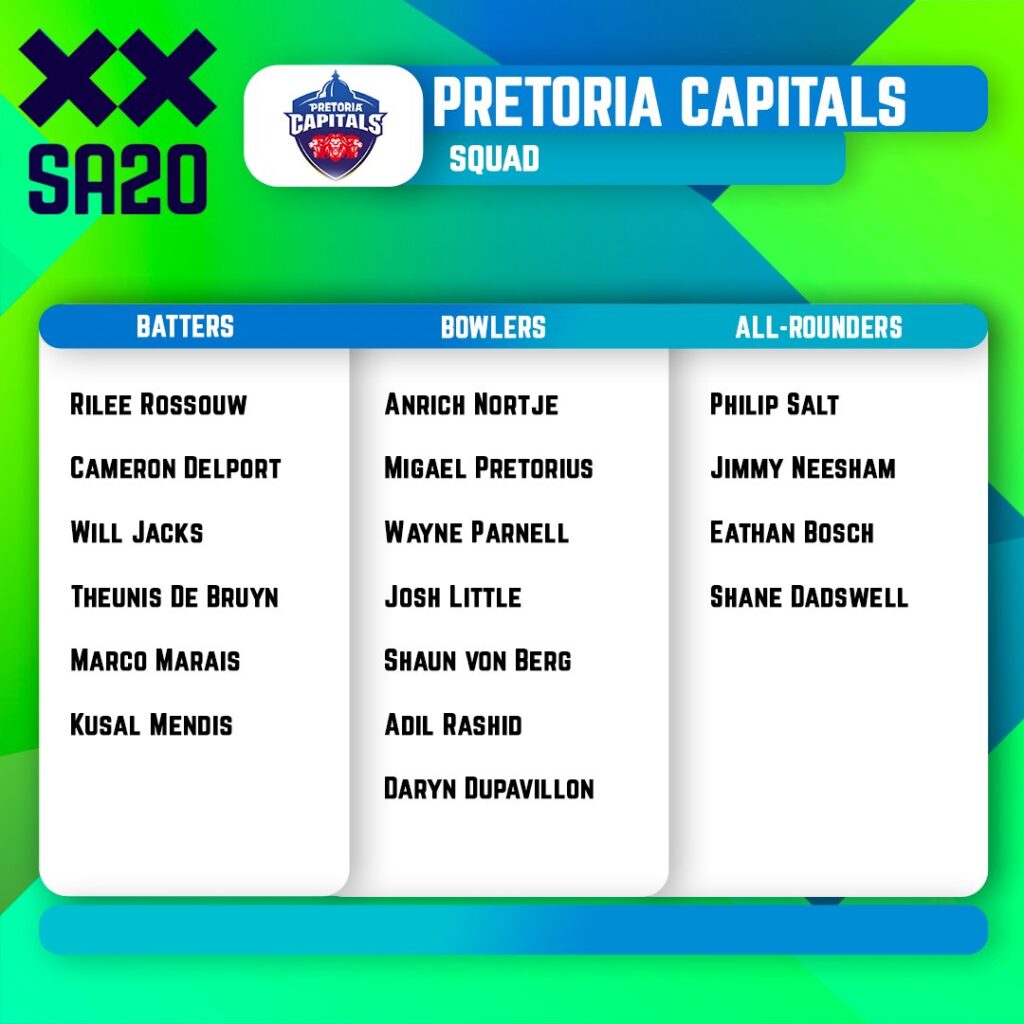 The Capitals are owned and managed by Parth Jindal who earned his MBA from Harvard Business School in 2016 and his BA in Economics and Political Science from Brown University in 2012. He is also an alumnus of Cathedral and John Connon School from Mumbai and Sevenoaks School in England. He joined the JSW Group as an economic analyst in 2012 and also did a secondment with JFE Steel Japan for six months.
The team spent R26.8 million on players at the inaugural SA 20 league auction, securing star names such as Rilee Rossouw, Will Jacks, Anrich Nortje and Phillip Salt. With the investment made in the players as well as the coaching staff of Jacques Kallis, Graham Ford and Dale Benkenstein, the Pretoria Capitals will certainly be a team to watch when the action gets underway in January 2023.
That concludes our look into the ownership group and money behind the Pretoria Capitals.