According to 2018 research conducted by the ICC, cricket has more than one billion fans, making it one of the top-five most-watched sports in the world. However, the study also found that more than 90 percent of these fans can be found on the Indian sub-continent
It's no wonder then that Cricket South Africa (CSA), have again looked to India for their third attempt and a global T20 cricket league.  The first attempt was the 2017 Global League T20 which was nothing short of a disaster. Infighting and the lack of a broadcast partner sank the tournament before it even got going. The wrangling also cost CSA over R300 million including $250,000 (R3.65-million) in deposit fees to the eight franchise owners plus an additional $180,000 (R2.65-million) settlement payment to each owner.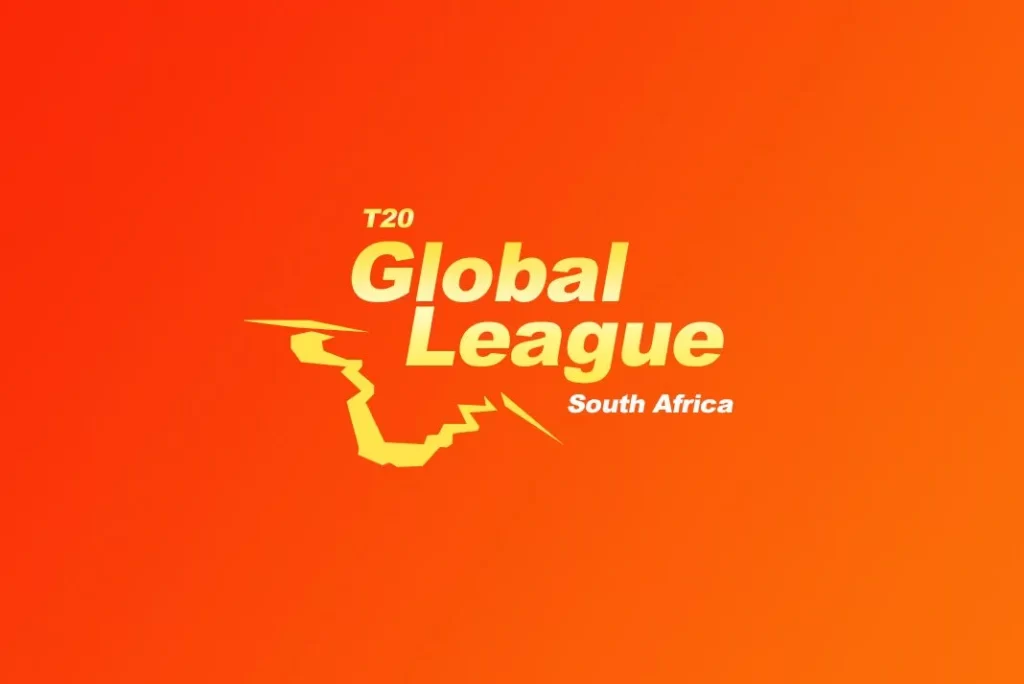 The second attempt was the Mzansi Super League which kicked off in 2018. CSA reached a two-year broadcast agreement with the South African Broadcast Corporation (SABC) who would pay no fee in year one but would cough up R25 million in year two. That tournament was bogged down by costs of over R200 million. For the third attempt, Cricket South Africa is leaving no stone unturned to create what is referred to as the "second best T20 competition in the world" in internal documents. A tournament beginning in January of 2023 has been announced with six franchises already snapped up.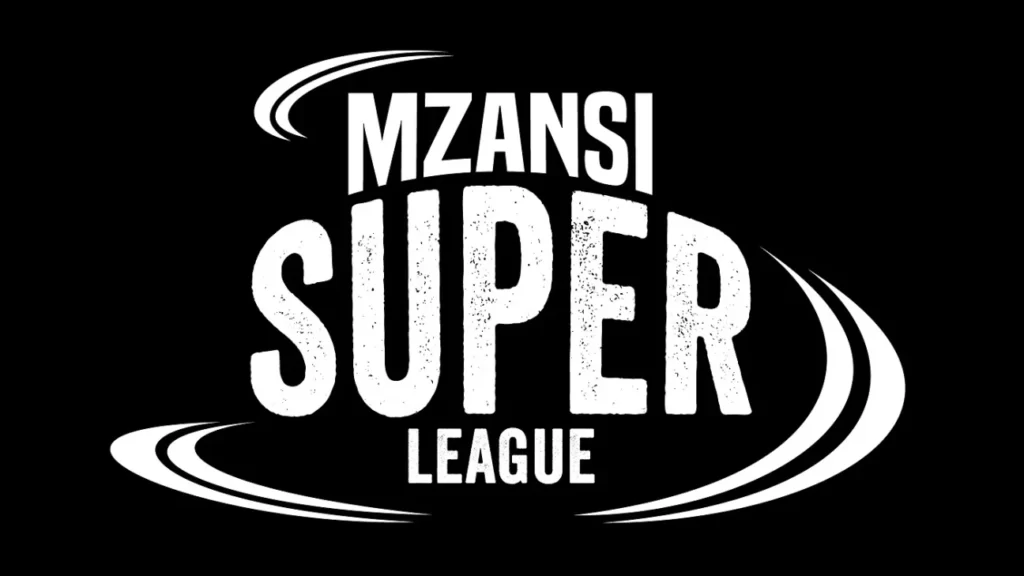 The first major announcement was the return of Graeme Smith. Biff as he is fondly known in cricket circles, has again emerged as a key role player in CSA's dealings with India and has been appointed as the commissioner of the league. The former Proteas captained turned administrator has extensive ties in India, chief among theme is his  relationship with Board of Control for Cricket in India president and former player, Saurav Ganguly. "We are thrilled to welcome our new franchise owners to the South African League. This is truly an exciting time for South African cricket; the overwhelming interest shows that the country remains valued in the global cricketing eco-system." Smith said.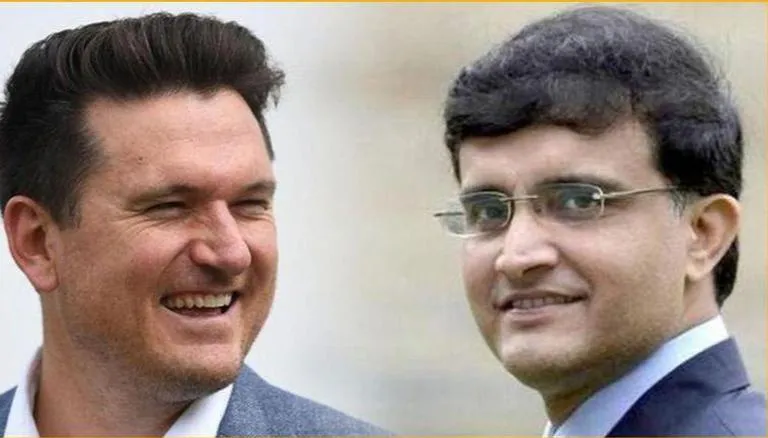 This was followed by an announcement that a bid process had been concluded and six franchises have been purchased by IPL team owners. The bid process which was managed by Deloitte Corporate Finance, attracted over 29 entities who expressed interest in owning a franchise worldwide. Over 10 venues were made available for interested bidders to own a franchise and all 10 of them received expressions of interest. It was confirmed by Smith that they had hoped to secure a South African bidder but these had fallen by the wayside in the bid process.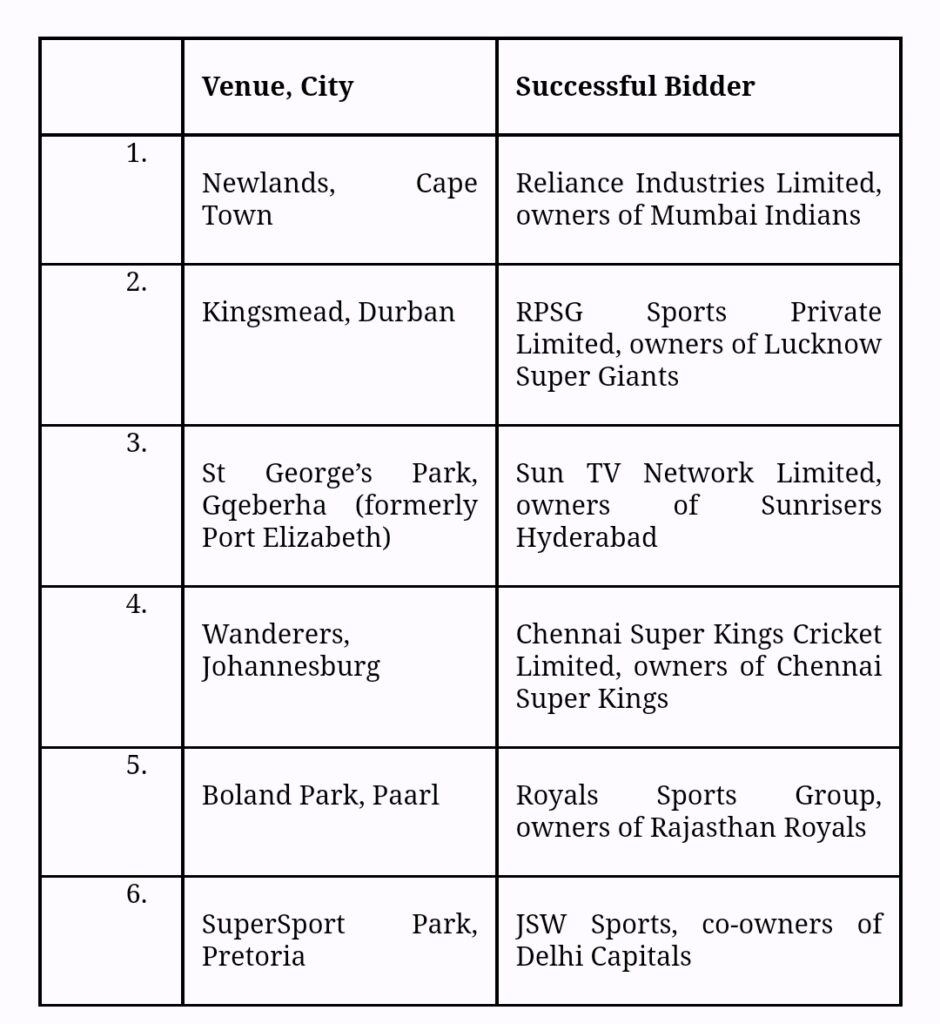 The rumored fees paid for some of the franchises are:
Johannesburg $30m (R508 M)
Cape Town $28M (R471 M)
Pretoria $25M ( R421 M)
Durban $11M ( R185 M)
A special Purpose Vehicle has been set up with CSA owning 57% of the entity, SuperSport 30% and the remaining 12.5% being held by Sundar Raman. Raman is the former Indian Premier League chief operating officer and is a specialist in sports commercial and marketing strategies.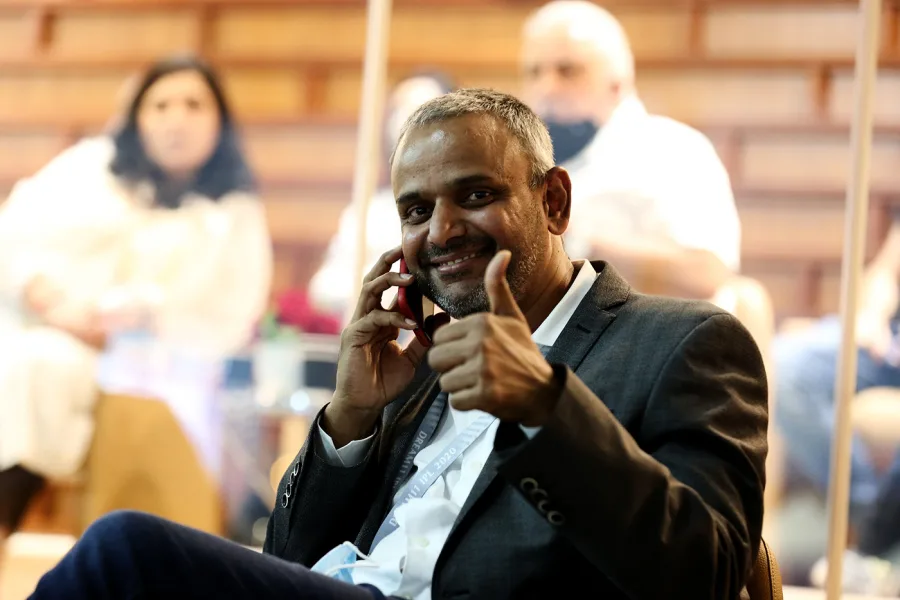 SuperSport will play a huge role as the as it has been revealed that the broadcaster has provided a long-term commitment of R1.5 billion and will underwrite losses for initial years. It is envisioned that central revenues comprising of media-rights income, plus central sponsorship – essentially income from title sponsorship and associate sponsorship – will be shared equally between the league and the teams. Each team will have a salary budged envisioned to be in the region of US$1.5 million and it is hoped that the league will attract the best players although getting Indian players to come to our shores will prove challenging.
The future of the tournament could likely include a women competition to play alongside the men as Cricket South Africa look to tap into the potential of the women game. In a previous interview on the fees paid IPL by franchise owners, Raman said, "It is like membership of an exclusive club. You cannot get a membership because there are only a certain number of members. Now you are selling this membership and somebody who desperately wants to be a member will buy at whatever price"
After a few years it is planned that both the T20 League and the franchises will get 50% of the central revenue, and the franchises will pay the T20 League 20% of their overall revenue as a franchise fee.
The next few months are going to be hugely significant for South African cricket and a lot is riding on the success of this competition. It is truly boom or bust for CSA.