Refiloe Maele Phoolo, professionally known as Cassper Nyovest, is a South African rapper, songwriter, record producer and entrepreneur. He has filled the Dome, his fleet of cars includes an R8 million Rolls Royce Wraith, has his own liquor and is widely aknoledged as the most successful rapper South Africa has ever produced. But now he has his eye set on something that has the potential to amplify his success even further, sports culture.
But Why?
The lifestyle of a music album is short and artists have to find other ways to augment their income. Research ahs found that 26% of all new album click throughs happen before the album even drops as artists create hype around a new project.
56% of online album clicks happen within two weeks of the album release and 20 of traffic trickles in during the few months that follow the music release. Because of this, artists may release multiple signles in order to try and mantain relevance while performing at shows to generate revenue for monthly expenses.
With only an average of 6% of artists revenue coming from recorded music, it is important for artists to diversify into other avenues such as selling merchandise, writing for other artists, collaborations and so on.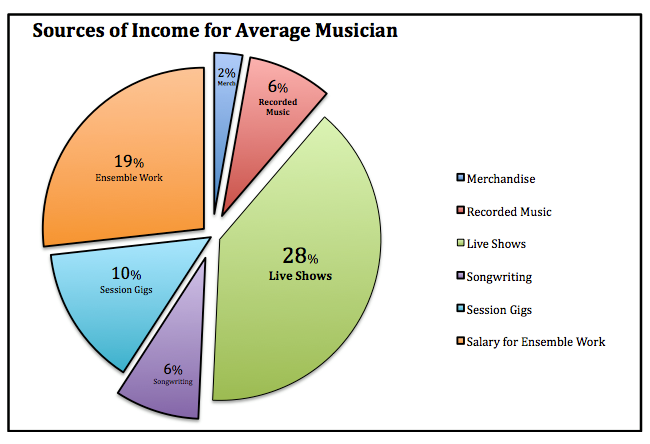 For Cassper, this diversification has come in many ways but for this review, we will look at how he has leveraged his start quality and formed clever partnerships that have allowed him to tap into the vast sports culture audience.
Athleisure Merchandise
In 2016, Cassper began selling Nyovest branded merchandise online under the Family Tree label and in 2020, he opened his first brick and mortar store. Always one to stay abreast of trends, Cassper began selling athleisure wear in 2017 and he has now struck up a partnership that is set to explode the popularity of his merchandise business.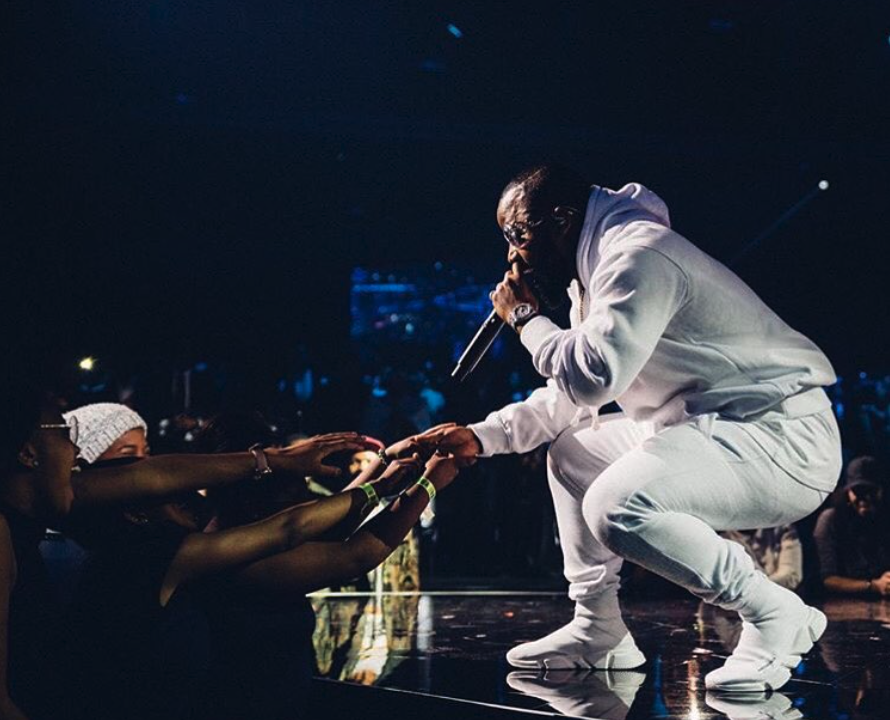 In June 2021, Cassper announced that he had entered into a collaboration and launched two pairs of sneakers with Mzansi footwear company Drip Footwear. Drip, owned by Lekau Sehoana, was started in 2003 and is one of the fastest growing brands in the country with a footprint of 23 stores nationwide. Unveiling a line of co-produced sneakers called Root Of Fame, the two businessmen talked up the partnership and how it would one day be worth R100 million.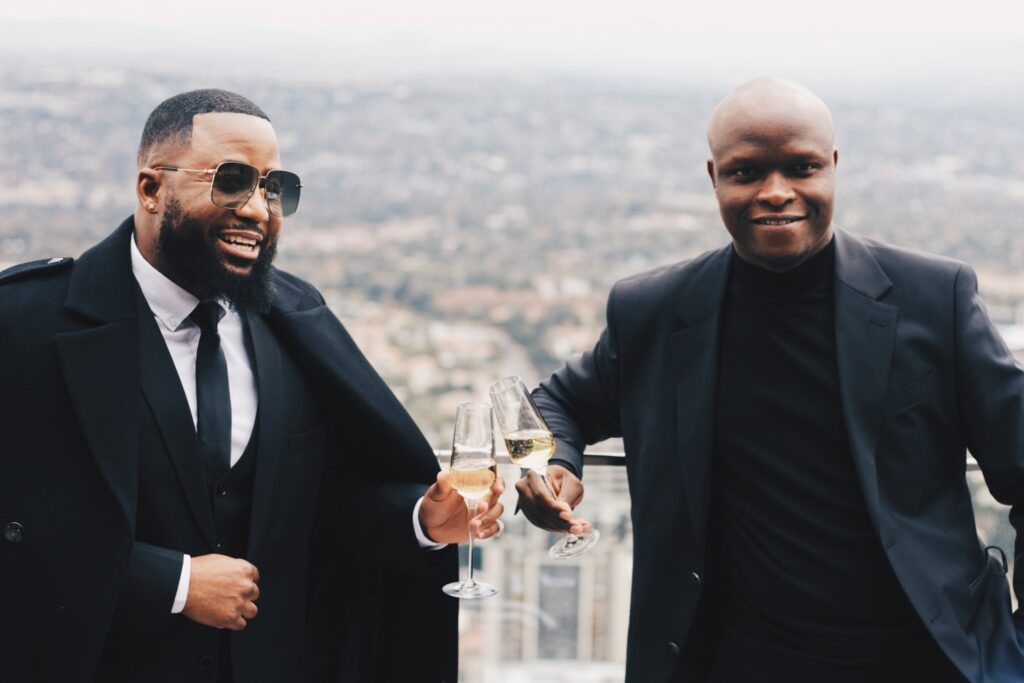 Boxing
In December 2021, Cassper took to the ring to settle a longstanding feud with a YouTuber named Slik Talk that had been simmering on twitter for a while. To sweeten the deal for the YouTuber, Cassper offered to pay his fees to the tune of R100,00 and have the match streamed online. For the casual observer, the "fight" was a terrible showcasing of boxing inability and a gimmick. But for Cassper, there was a business opportunity to be had and through the fight, he proven that there was a market for celebrity fights – however gimmicky they were.
The Numbers backed this up:
100000 Youtube viewers
55000 peak Facebook viewers
42.3 million reach (7 days)
552 million impressions (7 days)
He quickly announced that there would be a six fight deal and followed that up with two bigger fights which were broadcast on SuperSport and ESPN. Once again, Cassper knew he couldnt go at the boxing business on his own as he isnt a boxer but understood that his star power would attract viewers. He partnered with Joyce Kungwane of TLB promotions who attracted professional fighters and helped to bring a level of legitimacy to the occasion.
Cassper also seems to understand that, despite public perceptions, boxers don't make a lot of money but there is money to be made if one is both a boxer and promoter of fights. Generally, about 30% of a fight purse goes to the manager, 25% goes to the promoter, and 10% goes to the trainer. Leaving less than 32% for the boxer before taxes.
Cassper claims to have made R1 million from his fight against Naak Musiq on the 9th April 2022 which is far more than what professionals earn with average wages ranging from R29,600 to R87,000. Unfortuanetly for Cassper, the novelty seems to be wearing off as evidenced by the viewership numbers in the second fight although some would say his second opponent was not as well known and thus, could not attract the same level of interest.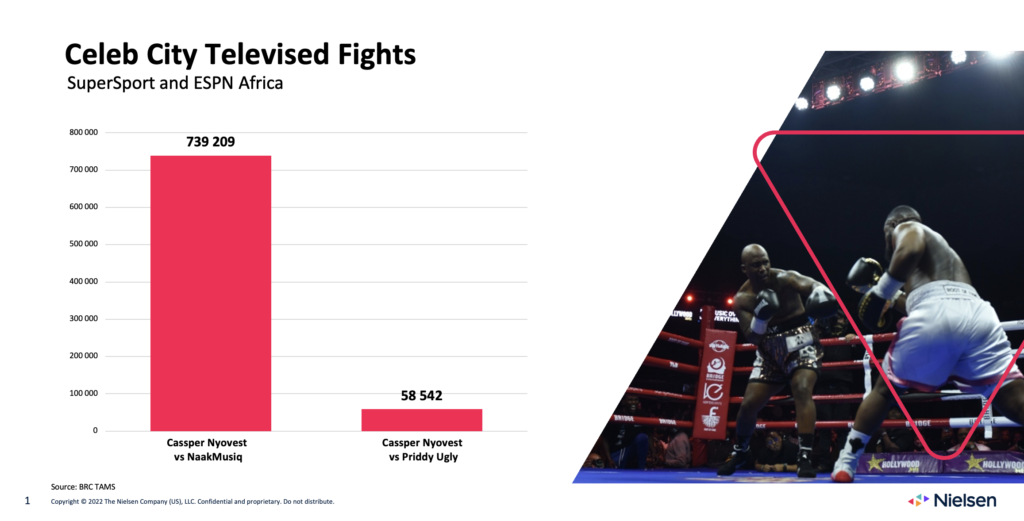 Sports Betting
His latest foray into the sports market is the recent announcement that Cassper is an ambassador of Sportbet.io and BitCasino, a bookmaker that offers sports betting with cryptocurrencies in addition to fiat currencies. Users can deposit and withdraw money with Bitcoin, Ethereum, Litecoin, Tether, Tron, Ripple, and Allsportscoin. Established in 2016, Sportsbet.io is operated by Curacao-registered mBet Solutions NV. Sportsbet.io is the official partner of football clubs Arsenal and Southampton in the English Premier League and São Paulo in the Campeonato Brasileiro Série A.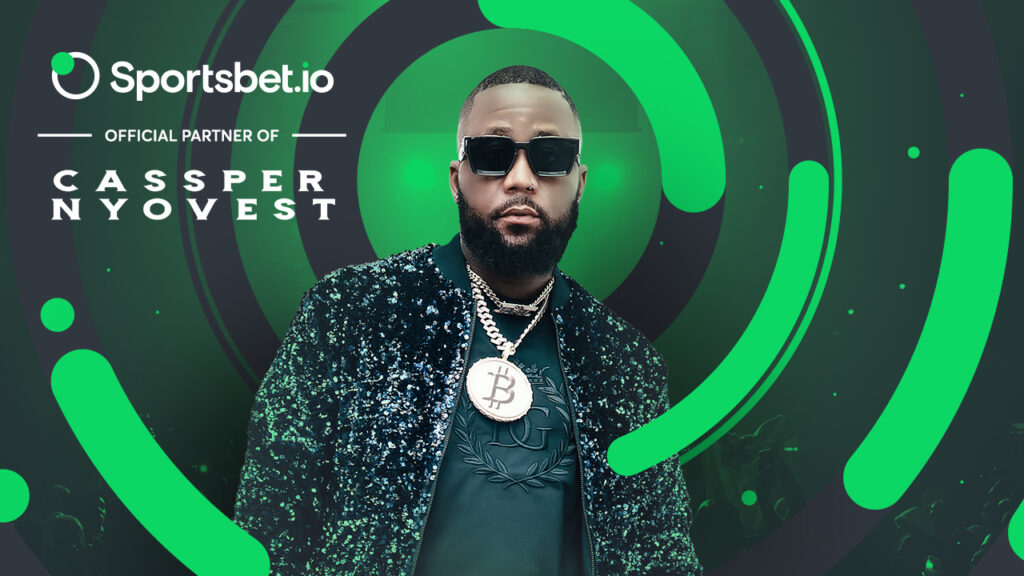 The partnership announced a campaign called Crypto Knights with Cassper Nyovest which is set to be the first step towards introducing South Africa to the concept of online betting using Bitcoin. The partnership will look to leverage Cassper's almost ten million social media followers in the hope that they will be able to tap into the large pool of South Africans who wagered R10.6 billion wagering on sports betting in 2020/21.
Moving forward, Cassper will aim to continue thriving in South Africa's hip-hop scene and other ventures. He has already proven that he's a phenomenal talent in music but he wants to be a well-rounded person which involves succeeding in business but he also understands that yu cant go far if you go alone.
Cheers until the next one