In September 2021, Cricket South Africa announced a deal to have their kit supplied by Castore for a period of three years. I had heard about other teams announcing similar deals and was flabbergasted at our national cricket team announcing a deal with an unknown brand. The question on mine and many others lips was, who the hell is Castore?!
The story begins with two brothers, Tom and Phil Beahon from Wirral on Merseyside in England. Both brothers were above average sportsmen and played at a decent level with Tom playing for Tranmere Rovers in the third tier of English football while his younger brother Phil played cricket in the Premier Division of the Liverpool Competition. As Tom puts it, they were mediocre at their chosen sports and quickly realised that they were better off elsewhere and in 2014, they moved to London to work in the corporate sector while they plotted their next move.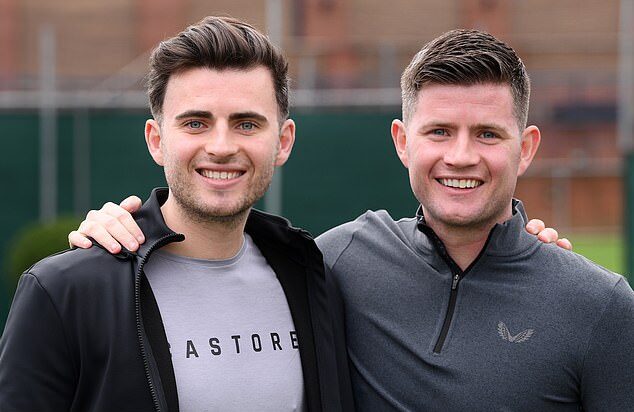 After studying the market,  they settled on premium sportswear as their business of choice and in 2016, they had pooled together £50,000 of money they'd saved, along with a further £25,000 loan from their parents re-mortgaging their house, to source product, build a website and get Castore off the ground. The name was derived from the Greek word KÁSTŌR meaning "one who excels, pure, clean". The business grew quickly and by 2018, the business had $3.4 million in revenue with growth aided by $1.62 million in seed funding from investor Tom Singh.
Revenues and partnerships continued to increase and in 2019 Castore announced a partnership with tennis champion Andy Murray, which saw him become a shareholder as well as wear Castore kit on court at Wimbledon and the Australian Open. The Murray partnership also opened a door to the wider tennis community and soon after, Castor became the official apparel partner of the Lawn Tennis Association. That was followed by a move into cricket, with the West Indies signing a three-year deal with them to produce their official kit.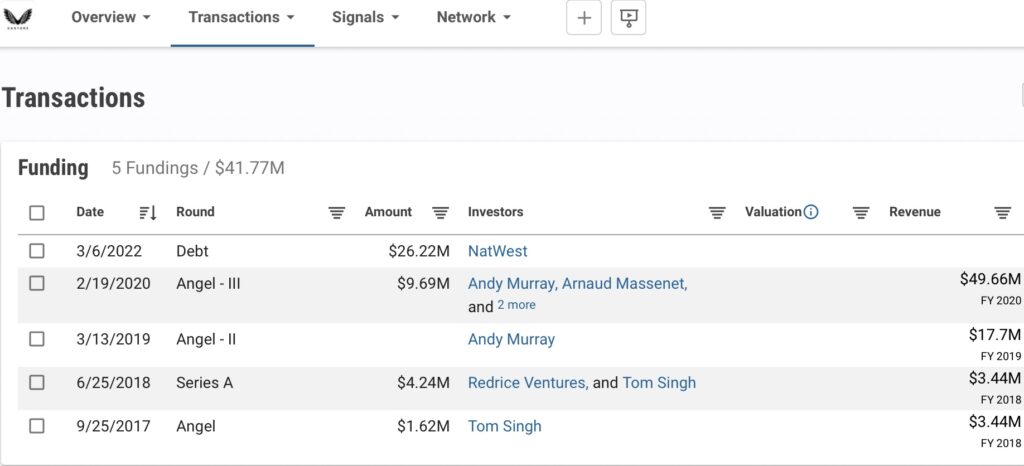 In early 2020, Castore secured additional funding from Arnaud Massenet and the billionaire brothers Mohsin and Zuber Issa who own British supermarket chain, ASDA. The funds were used to help the company move into elite professional football partnerships and in May 2020, Castore became the official kit supplier of Scottish Premiership club, Rangers on a five-year deal believed to be worth £25 million, including running the retail operations of the club.
In October 2020, Australian rugby league club Sydney Roosters partnered with Castore for their apparel. Further Australian deals were announced in December 2020, with the Melbourne Storm, West Coast Eagles and Australian Football League all coming on board.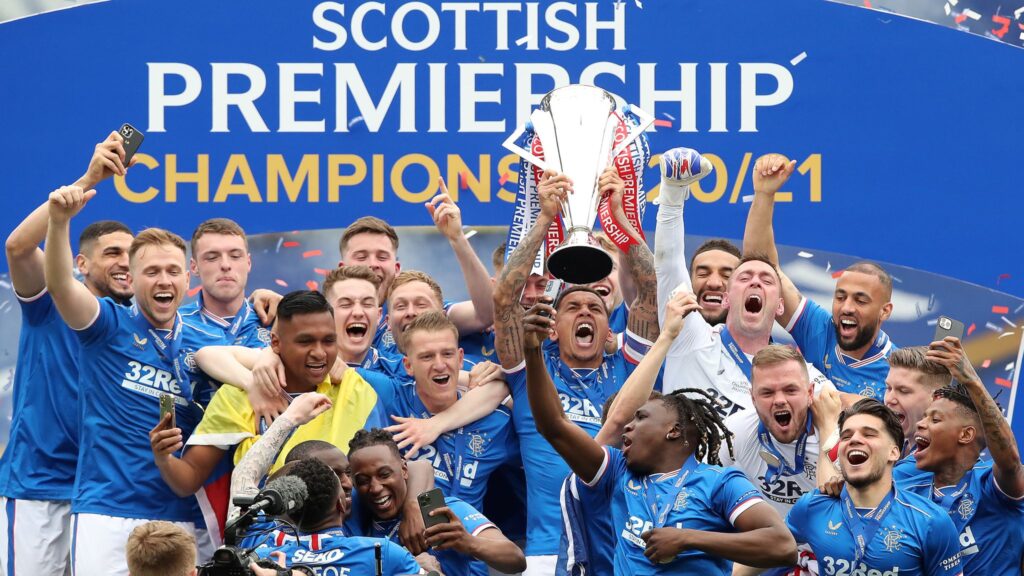 By this time, revenues had climbed to $49.6 million and the brothers had their eyes set on even bigger deals in sport with Europes big five football leagues and expanding into the premium sports segment a particular focus. In 2021, McLaren and Castore announced a multi-year deal for them to become the official team apparel and sportswear partner to the McLaren Formula One team
While its unknown what value the Castore kit partnership is worth to Cricket South Africa, The Times reported the agreement with the England Cricket Board, which officially begins in April 2022, is worth UK£25 million over ten years. In June 2021, it was announced that rugby union side Saracens had agreed a five-year deal which will also see Castore supply Saracens women and Saracens Mavericks netball team. In July 2021, Castore arrived in the Premier League when signed a multi-year deal with Premier League club Newcastle United to become their new kit manufacturer.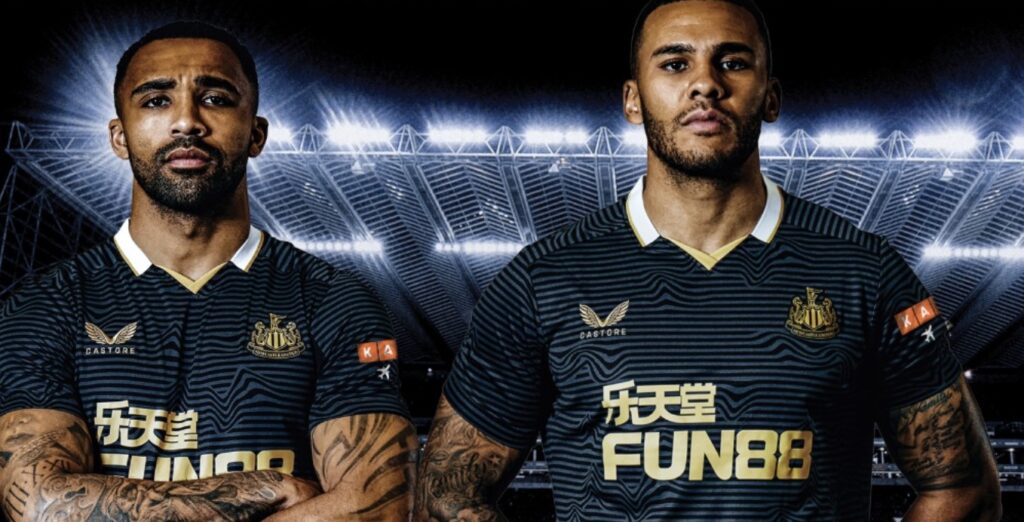 As of August 2021, the company has 33 shareholders with the largest being the two founders, each with 18.59%, and Monte Group (Jersey) LTD[b] with 15%. Other shareholders of the company include Robert Senior (former CEO of Saatchi & Saatchi), the founder of New Look, Tom Sing, investor Arnaud Massenet, and tennis player Andy Murray. Castore hopes to build the lightest, most durable, highest performing sportswear in the market, with all garments tested by elite athletes "worn for 100 consecutive days before being approved for full production". Every garment has a five-year performance guarantee, with Castore products now sold in more than 50 countries including South Africa with the hopes that the sponsorship of our mens and women's teams will endear consumers to the brand.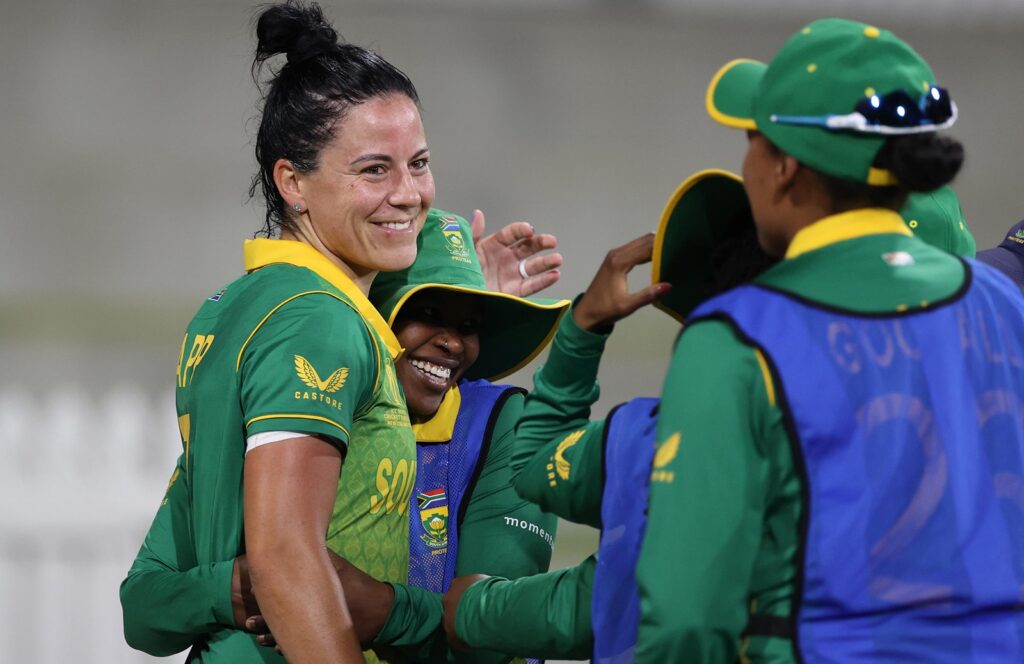 Their products are by no means cheap with the least expensive item on the mens Castore.com site being a pair of boxers for R315 before shipping. A humble pair of socks will set you back R495 and on the high end, you will pay R10,900 for a ski jacket…and that's on special!
The company has had a remarkable rise in the five years since they launched and they don't look to be slowing down with more partnerships said to be on the horizon. They are aiming at the large markets of America and China with their eyes set on chewing into the traditional strongholds of Nike, Adidas and Puma. To achieve this, the company has taken on $26 million in debt financing from NatWest with the aim to accelerate growth even further and increase their global distribution.
Castore is definitely one to watch.